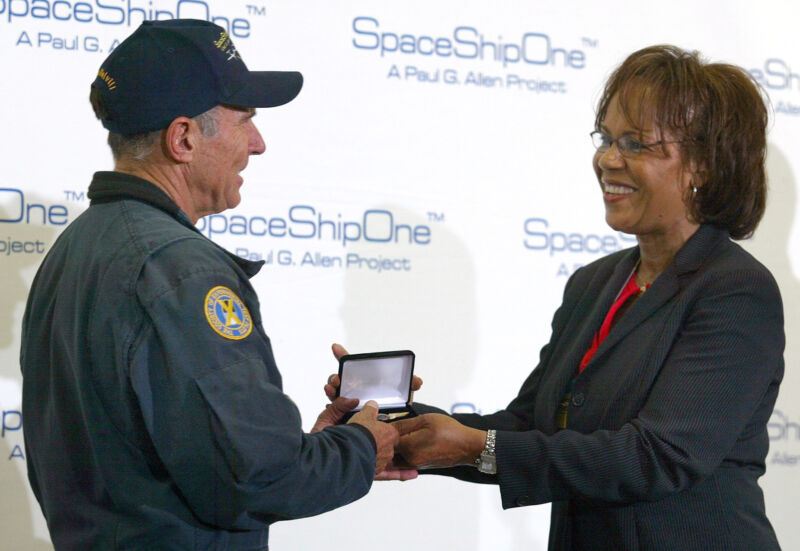 Alvin Drew remembers becoming entranced with airplanes a few months before his fifth birthday. In the fall of 1967, he went to the airport in Baltimore to see his father off on a business trip. In those simpler times, he recalls walking outside to watch the takeoff from a designated area on the runway.
Four-year-olds are into all things big and loud, and seeing an airplane come racing down the runway, popping a wheelie, and then taking off was just about the coolest thing he could imagine. His mom and grandmother, both educators, noted his interest and bought him model airplanes. This nurtured a budding interest in flying and later becoming an astronaut.
"They saw a smoldering fire of curiosity inside me," Drew said. "They went out and threw as much gasoline on the fire as possible."