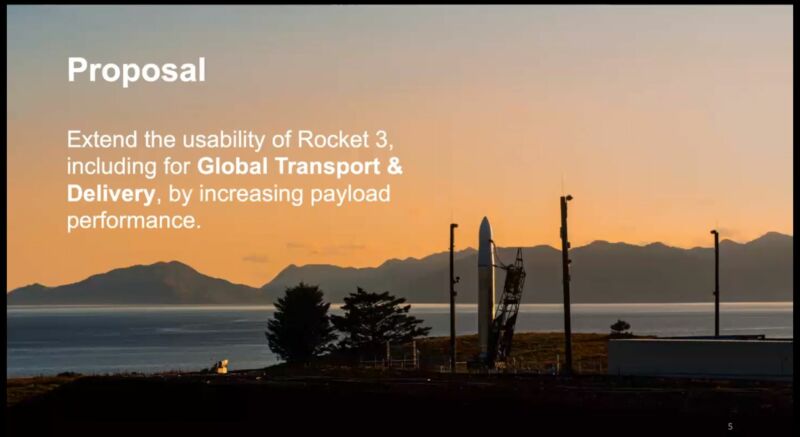 This week, the US Air Force convened an event during which American companies were invited to pitch ideas for how they could help the military further its ambitions in space. In turn, the Air Force offered entrepreneurs the potential to connect with government buyers.
More than 800 teams submitted solutions to four different challenges under the AFWERX program, which seeks to foster innovative ideas. These teams include everyone from prime government contractors (such as Lockheed Martin and SpaceX) all the way down to less mainstream groups offering UFO-propulsion-type ideas. Eventually, about 175 teams were invited to present at the EngageSpace event on Tuesday and Wednesday of this week.
One of those teams was Astra, the California-based launch company seeking to build an ultralow-cost rocket capable of delivering about 25kg to Sun-synchronous orbit. As part of the event, most of the teams did a 10-minute private pitch to a handful of Air Force and Space Force personnel about their solution to a particular problem.