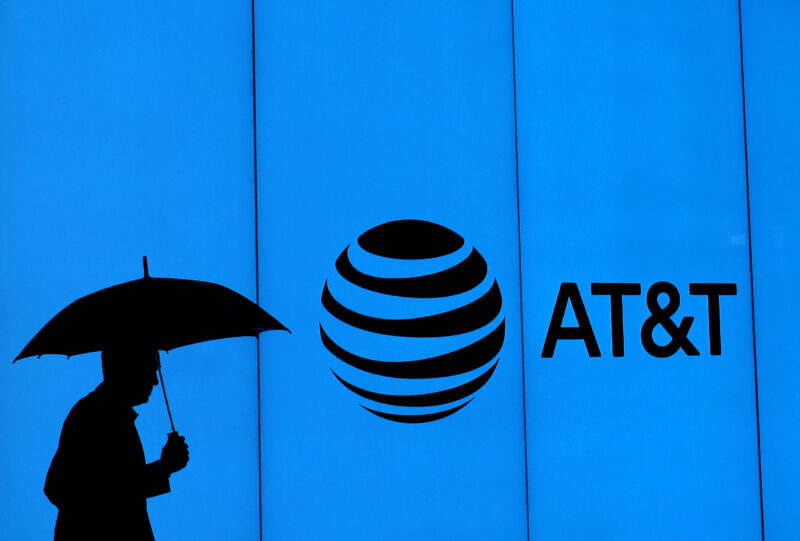 AT&T falsely told the US government that it met its obligation to deploy broadband at more than 133,000 locations in Mississippi, state officials say.
Since 2015, AT&T has received over $283 million from the Federal Communications Commission's Connect America Fund to expand its network in Mississippi. But the Mississippi Public Service Commission (PSC) said it has evidence that AT&T's fixed-wireless broadband is not available to all the homes and businesses where AT&T claims it offers service. The PSC asked the FCC to conduct "a complete compliance audit" of AT&T's claim that it has met its obligation.
"Our investigation has found concrete, specific examples that show AT&T Mississippi has reported location addresses... as being served when, in fact, the addresses are without service under their [Connect America Fund] obligations," said a letter to the FCC sent Tuesday by all three Mississippi PSC commissioners. "This pattern of submitting false data to the USAC [the Universal Service Administrative Company, which administers the program on the FCC's behalf] merits a full compliance audit by the FCC, USAC, or whichever appropriate agency. We feel it is our duty to alert you to this issue."