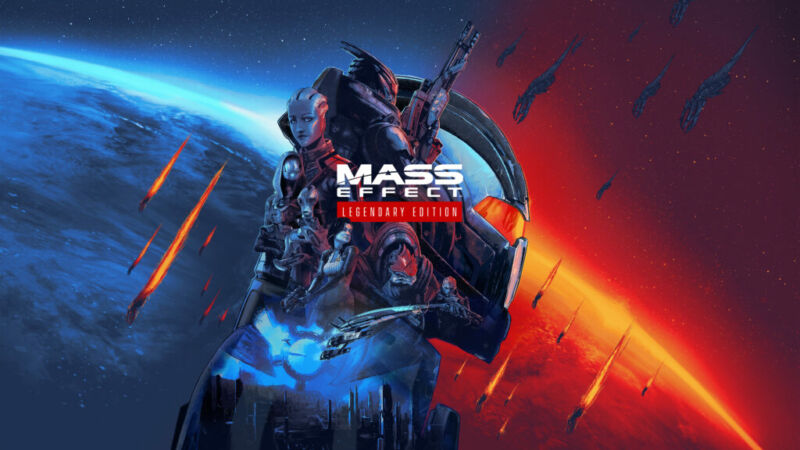 BioWare today confirmed one of the worst-kept secrets in video games: an HD remaster of the Mass Effect trilogy will be coming to Xbox and PlayStation consoles, as well as PC, in 2021. The company also surprised fans, however, by announcing that an all-new Mass Effect game is additionally in the works.
BioWare general manager Casey Hudson revealed the news in a post on the BioWare Blog this morning.
"We really struggled to keep this one a surprise," Hudson admitted, "But now it's official: today we announced the Mass Effect Legendary Edition!"