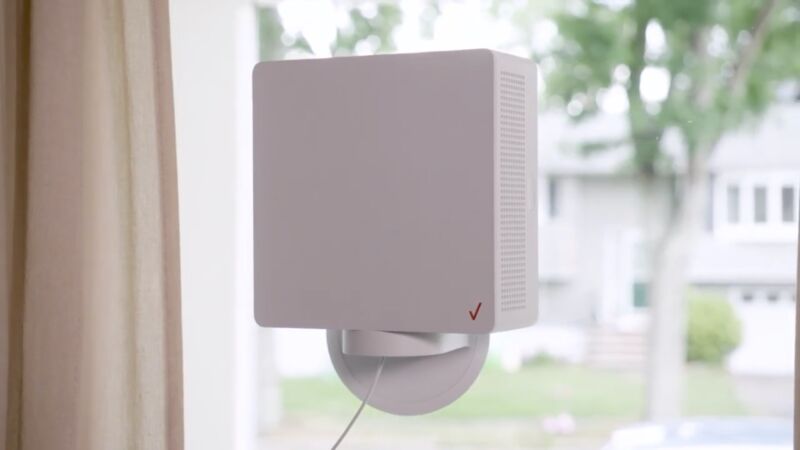 If you're hoping to get Verizon's 5G Home Internet service in the near future, you're probably out of luck—even if you live in one of the few cities where it's already deployed. More than two years after its unveiling, Verizon 5G Home is for sale in parts of eight cities, with an emphasis on "parts." PCMag's Sascha Segan used the 5G home service's address-lookup tool to find out how prevalent 5G Home is in areas that have Verizon 5G mobile access, and the results were disappointing.
"Since the company doesn't offer a coverage map for its home service, we pumped more than 400 Chicago and Minneapolis addresses through the Verizon 5G Home address finder and discovered that the home service has even less coverage than the mobile service does," PCMag wrote in the article published yesterday.
Segan's PCMag article includes several maps that show a large majority of houses in Verizon's 5G mobile coverage areas cannot get 5G Home. Verizon 5G mobile has limited reach to begin with because it relies on millimeter-wave frequencies that don't travel far and are easily blocked by walls. The ad industry's self-regulatory body recently urged Verizon to stop running ads that falsely imply the carrier's 5G mobile service is available throughout the United States because "Verizon's 5G coverage is primarily restricted to outdoor locations in certain neighborhoods and varies from block to block."