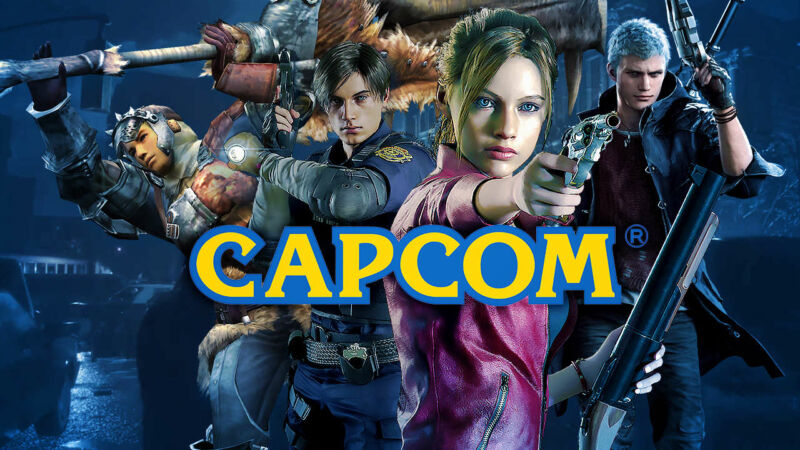 Earlier this month, Capcom revealed that there had been "unauthorized access carried out by a third party" on its internal computer systems, but the company added that "at present there is no indication that any customer information was breached." This morning, though, Capcom revealed more details of the "customized ransomware attack" affecting its internal systems, potentially including the leak of personal information for up to 350,000 people.
After a two-week investigation, the Japanese company says it can only confirm that personal information was accessed for current and former employees. But the list of "potentially compromised" people is much larger, including callers to Capcom's Japanese help desk, Capcom Store customers, members of Capcom's North American esports teams, company shareholders, and former applicants for Capcom jobs.
The information revealed in the attack generally includes names, addresses, phone numbers, and email addresses. But current and former employees had their passport information and signature revealed, Capcom says, while job applicants may have had personal photos leaked.