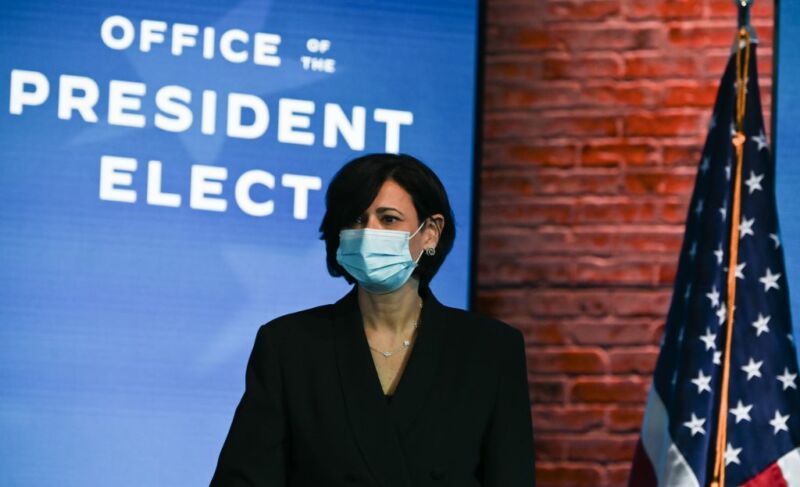 As the US approached the start of the school year in 2020, the guidance it received from the federal government was a mess. The Centers for Disease Control (CDC) issued a series of documents in late July that was a mix of evidence-based risk analysis and full-throated endorsement of having children back in school, with no consideration of risk at all.
Now, with a new administration in charge and promoting evidence-based policymaking, the CDC has revisited its advice on pandemic safety in schools. The result is a set of documents that are far more coherent in their approach to managing risk. Several documents all promote a single approach to keeping schools open, focused on mask use and distancing, and back that up with an analysis of the latest research on the pandemic's spread in children. And, in introducing them, CDC Director Rochelle Walensky announced "I can assure you this is free from political meddling."
Science-focused
In a press conference announcing the release of the new documents, the count of Walensky's use of the term "science based" probably reached double digits. Backing that up is one of the three documents released by the CDC on Friday, which focuses entirely on the evidence that was used to formulate the new guidelines. The document makes clear that a lot of the information we now have has come from analyses of what happened after schools were reopened in the autumn, both in the US and overseas. This makes it clear that, even if it weren't for the change in administration, we were due to revisit our thinking about school safety.