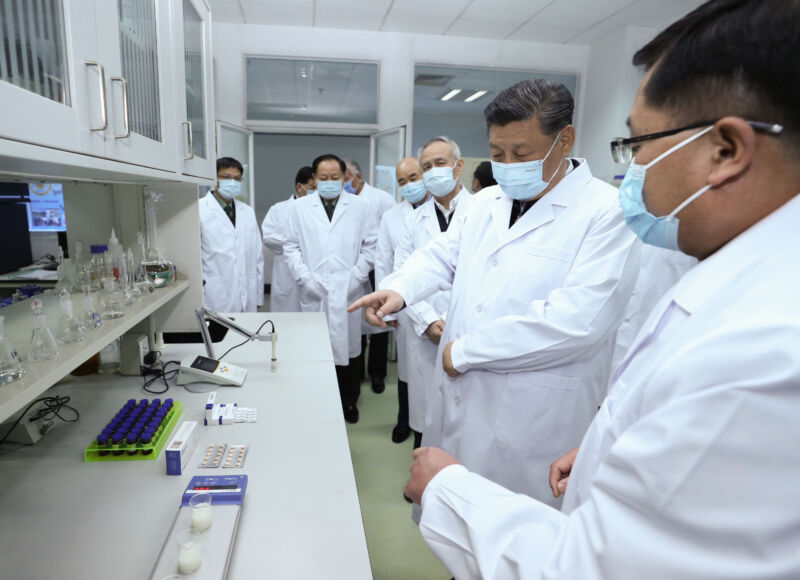 China has now signed on to a massive, global alliance to develop and equitably distribute a coronavirus vaccine—putting the United States' absence from the pact into yet sharper relief.
With its late entry announced Friday, China joins around 170 other countries in the pact, called the COVAX Facility. The effort is being spearheaded by the World Health Organization and co-led along with the Coalition for Epidemic Preparedness Innovations (CEPI) and Gavi, the Vaccine Alliance.
COVAX is designed to pool resources to help develop a vaccine and bring it to market globally. Once at that point, the alliance will help ensure all participating countries have access to whichever vaccine candidate(s) prove successful, regardless of where it was developed. It will also provide financial assistance to lower-income countries to access the vaccine. So far, at least 77 high-income countries (including China) have signed on, as well as 92 low- and middle-income countries.