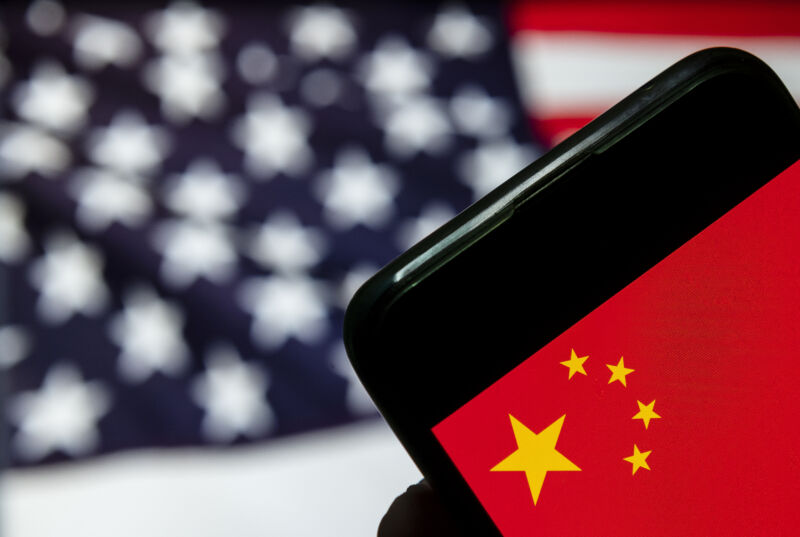 China's government today unveiled a new data-security initiative in response to the Trump administration's efforts to cut Chinese hardware and software out of the US tech scene.
"It is important to develop a set of international rules on data security that reflect the will and respect the interests of all countries," China Foreign Minister Wang Yi said, according to Bloomberg's and The Wall Street Journal's reads of the announcement (link is in Chinese).
Wang in his remarks said China is willing to contribute its "wisdom" to building a framework, in which participating countries would handle data security in a "comprehensive, objective and evidence-based manner" to maintain "open, secure and stable global supply chains." The suggested policy would also forbid governments from accessing data acquired by firms' overseas operations—basically, what happens in China stays in China and doesn't get shared with US authorities.