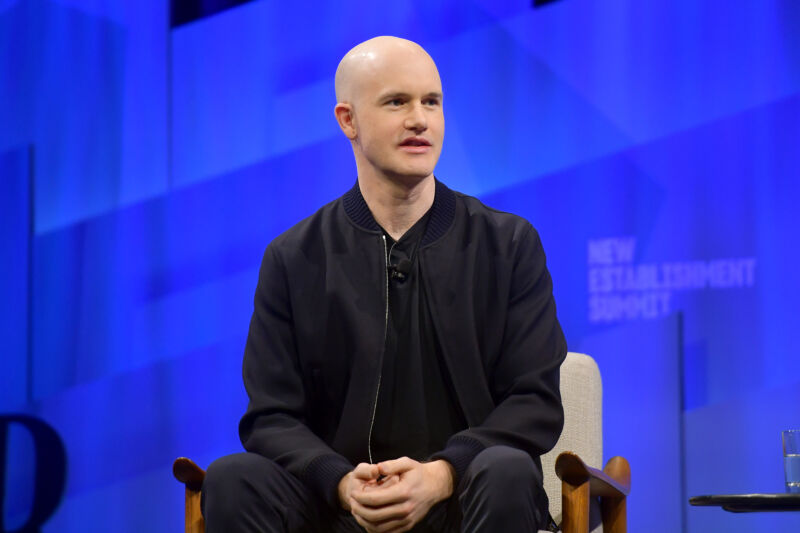 In the last few years, big technology companies have faced growing pressure from employees to become involved in social justice issues. This pressure intensified this summer with the George Floyd protests. But this week, CEO Brian Armstrong of the cryptocurrency exchange Coinbase staked out a contrarian stance.
"While I think these efforts are well-intentioned, they have the potential to destroy a lot of value at most companies, both by being a distraction, and by creating internal division," Armstrong wrote in a blog post. "We've seen what internal strife at companies like Google and Facebook can do to productivity. I believe most employees don't want to work in these divisive environments."
Armstrong's post attracted a range of responses from online commentators. Some prominent Silicon Valley figures praised it, while critics argued it was "absolutely laughable" to believe that a company could keep politics out of the workplace.