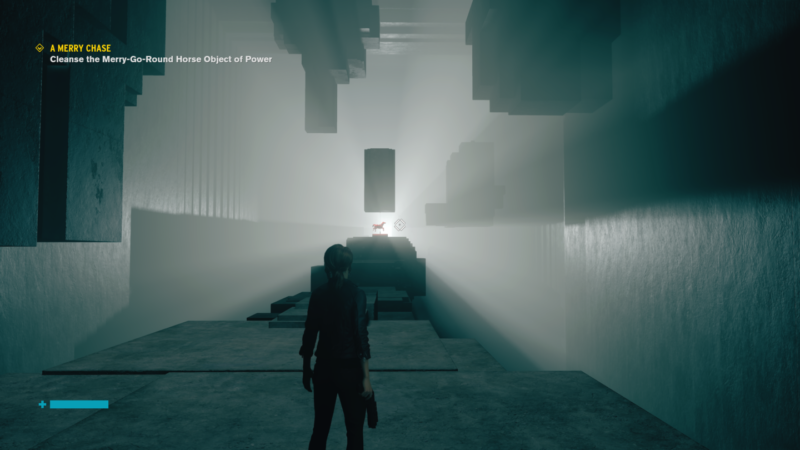 Last month, 505 Games announced that it was "unfortunately unable to offer an upgrade path to all existing [console] Control players" for PlayStation 5 and/or Xbox Series S/X enhancements. Today, though, an apparent temporary snafu is showing just how simple such a free upgrade could be for many Control players on current-generation systems, at least.
As reported in a lengthy ResetEra thread, a number of players who previously bought the Control Digital Deluxe Edition on PS4 were surprised last night to find they also owned the Control Ultimate Edition. That new version includes the base game, DLC, and season pass and is the one that "take[s] full advantage of the power and features provided by these new consoles," as 505 Games puts it.
Within hours, though, those same players noted their Ultimate Edition ownership had been revoked and reverted back to the current-generation Digital Deluxe Edition. That version will not get any hardware-specific enhancements when played on next-generation consoles.