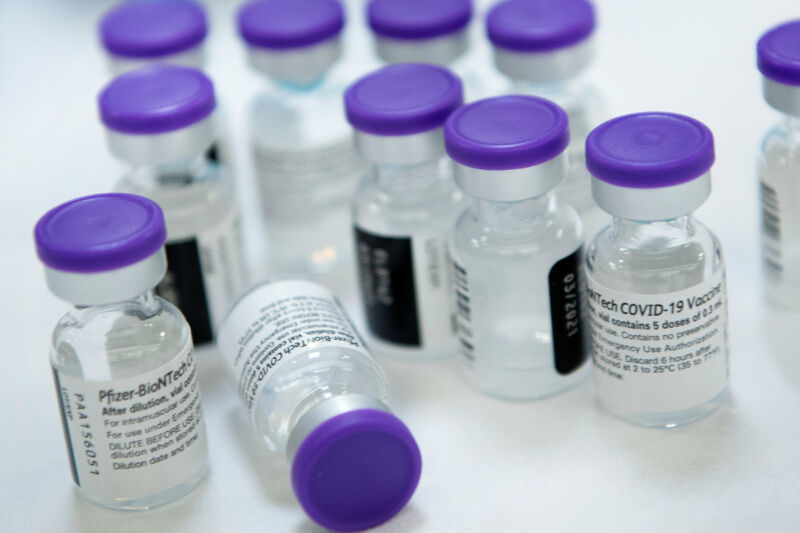 With the pandemic continuing to surge to new heights, debate has erupted among experts about how to get the most protection as quickly as possible from the limited supply of COVID-19 vaccines currently available.
Suggestions floated so far include delaying the second of a two-dose regimen for maybe three to four months rather than doling them out in the planned three-to-four-week intervals evaluated in large clinical trials. With this change, more people can get a first dose now, offering ­some protection. Another possibility is simply cutting doses by half, which would immediately double the number of people who can be vaccinated now. And regulators in the United Kingdom have introduced the idea of mixing regimens—with some people getting their first dose of a vaccine by one manufacturer and then getting a second dose of vaccine from a different manufacturer based on availability at the time.
Evidence supporting these suggested tweaks in the vaccine rollout are shaky at best. But some experts argue that the dire state of the pandemic warrants a new, perhaps riskier approach.