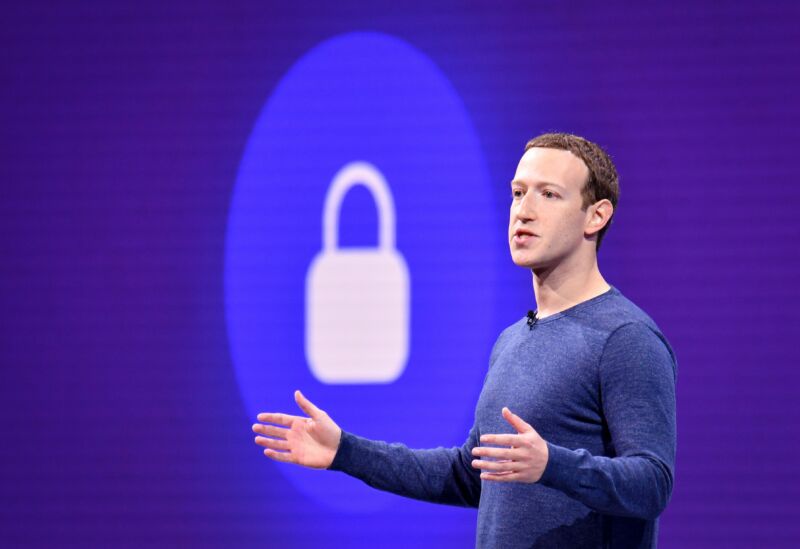 Although it may feel like the campaigns have been going on forever and will continue forever, linear time inexorably marches on, and we are, at last, exactly two months away from the 2020 US presidential election. The logistics alone are more complicated than ever this year, thanks to the COVID-19 pandemic, and voters around the nation are likely to encounter complications of one kind or another.
Into this milieu we now add Facebook. The company has a bad track record of being used as a tool of misinformation and manipulation when it comes to elections. In a Facebook post today, company CEO Mark Zuckerberg outlined a whole bunch of new steps the company will be taking to "protect our democracy" this year. Some of those measures, alas, feel like shutting the barn door when the horse left so long ago you forgot you ever even had one.
"This election is not going to be business as usual," Zuckerberg began, accurately. Misinformation about voting, the election, and both candidates for the presidency is already rampant on Facebook and every other media platform, and it's being spread by actors both foreign and domestic. So what is Facebook going to do about it? "Helping people register and vote, clearing up confusion about how this election will work, and taking steps to reduce the chances of violence and unrest," Zuckerberg promised.