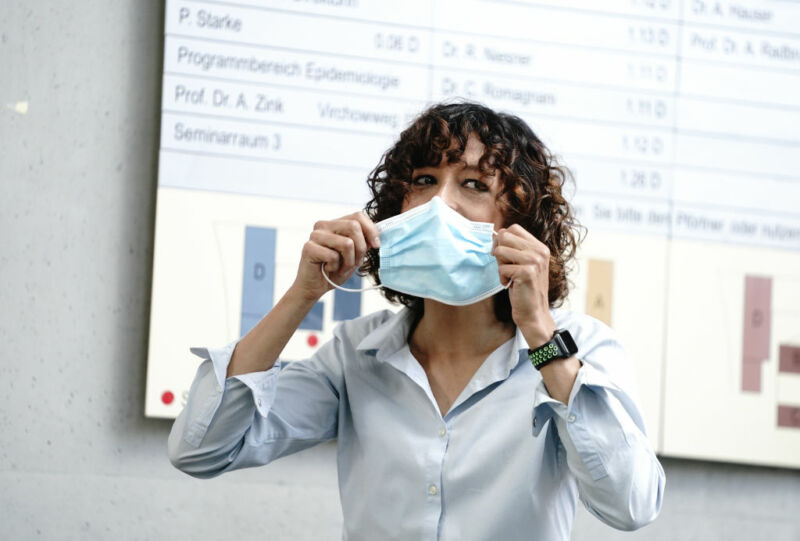 On Wednesday, the Nobel Prize Committee awarded the Chemistry Nobel to Emmanuelle Charpentier and Jennifer Doudna, who made key contributions to the development of the CRISPR gene-editing system, which has been used to produce the first gene-edited humans. This award may spur a bit of controversy, as there were a lot of other contributors to the development of CRISPR (enough to ensure a bitter patent fight), and Charpentier and Doudna's work was well into the biology side of chemistry. But nobody's going to argue that the gene editing wasn't destined for a Nobel Prize.
Basic science
The history of CRISPR gene editing is a classic story of science: a bunch of people working in a not-especially cutting-edge area of science found something strange. The "something" in this case was an oddity in the genome sequences of a number of bacteria. Despite being very distantly related, the species all had a section of the genome where a set of DNA sequences were repeated, with a short spacer in between them. The sequences picked up the name CRISPR for "clustered regularly interspaced short palindromic repeats," but nobody knew what they were doing there.
The fact that they might be important became apparent when researchers recognized that bacteria that had CRISPR sequences invariably also had a small set of genes associated with them. Since bacteria tended to rapidly lose genes and repeat sequences that weren't performing useful functions, this obviously implied some sort of utility. But it took 18 years for someone to notice that the repeated sequences matched those found in the genomes of viruses that infected the bacteria.