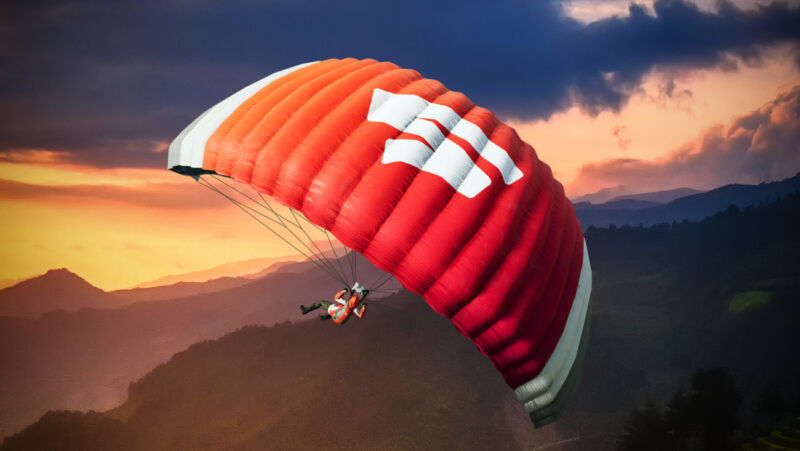 This isn't a typical entry in our long-running "Google kills product" series, but it's close enough: Google is shutting down its first-ever dedicated game studios, which had been founded as part of its beleaguered Google Stadia cloud-gaming service.
Kotaku editor Stephen Totilo confirmed the news on Monday ahead of Google posting its own formal statement on the matter, and it means Stadia Games and Entertainment will soon be no more, according to "one source familiar with Stadia operations." This move will impact the combined 150+ staffers for the endeavor, headquartered in both Montreal and Los Angeles. Google may rehire those staffers at other divisions.
One of those staffers, however, will not move to another Google division. Jade Raymond, the Assassin's Creed co-creator and Stadia's highest-profile hire who previously headed the studios, is no longer with Google.