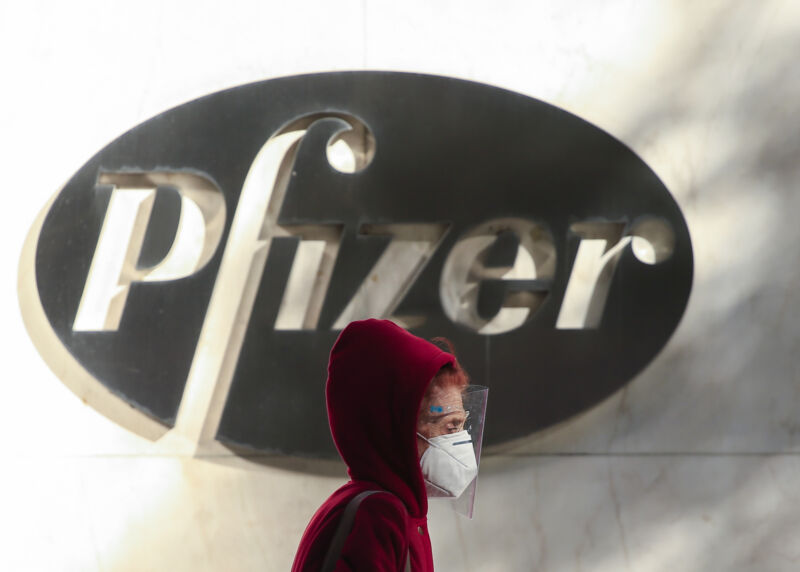 An experimental mRNA coronavirus vaccine developed by pharmaceutical giant Pfizer and German firm BioNTech appeared to be more than 90-percent effective at preventing symptomatic COVID-19 cases in an interim analysis of their large Phase III clinical trial.
The two companies reported the top-line results of the analysis in a press release early Monday but have not yet published or released detailed data from the trial.
The companies said that they could file for an Emergency Use Authorization (EUA) from the US Food and Drug Administration in the third week of November. That's the point at which the companies will have a median of two months of safety monitoring data on trial participants, a milestone specified by the FDA—at the objection of the Trump administration.