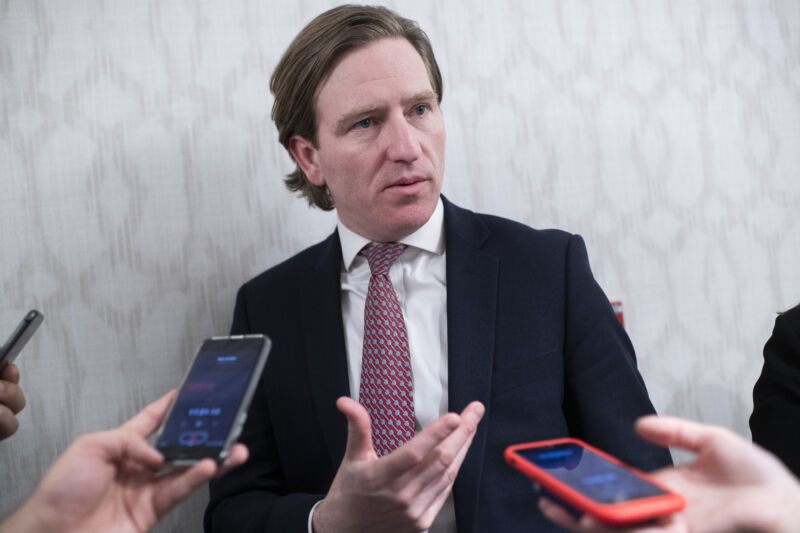 President Donald Trump has fired Chris Krebs, the head of the Cybersecurity and Infrastructure Security Agency, the president announced Tuesday on Twitter. Krebs's firing has been widely expected after Krebs repeatedly disputed claims that election fraud was responsible for Trump's loss in this month's presidential election.
"The recent statement by Chris Krebs on the security of the 2020 Election was highly inaccurate, in that there were massive improprieties and fraud," Trump tweeted. Trump claimed, without offering evidence, that there had been "dead people voting," "poll watchers not allowed into polling locations," and "glitches in voting machines that changed votes from Trump to Biden."
In the two weeks since the election, Krebs and his agency have energetically disputed claims like these. The agency set up a "rumor control" site that listed common fraud claims and then argued that they were bogus. For example, it responded to concerns about dead people voting by stating that "voter registration list maintenance and other election integrity measures protect against voting illegally on behalf of deceased individuals."