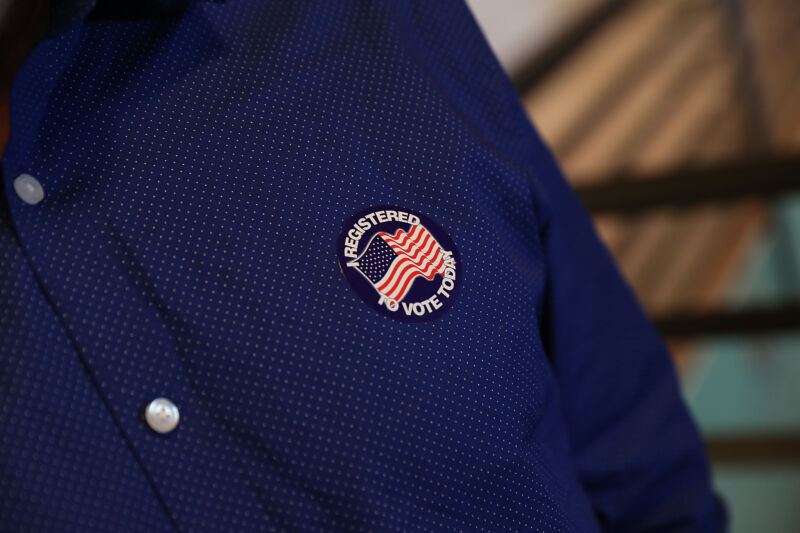 Florida's secretary of state has extended the deadline for voter registration to 7pm today. Registration officially closed last night at midnight, but problems with the state's website prevented some Floridians from completing their registration in time.
Laurel Lee, the Florida secretary of state appointed by Republican Gov. Ron DeSantis, announced the change after noon on Tuesday, giving voters who missed the previous deadline less than seven hours to try again.
Voting rights advocates sued Lee on Tuesday morning, arguing that the website problems had deprived Floridians of their right to vote. They pointed out that Florida's voter registration website has a history of crashing under heavy loads.