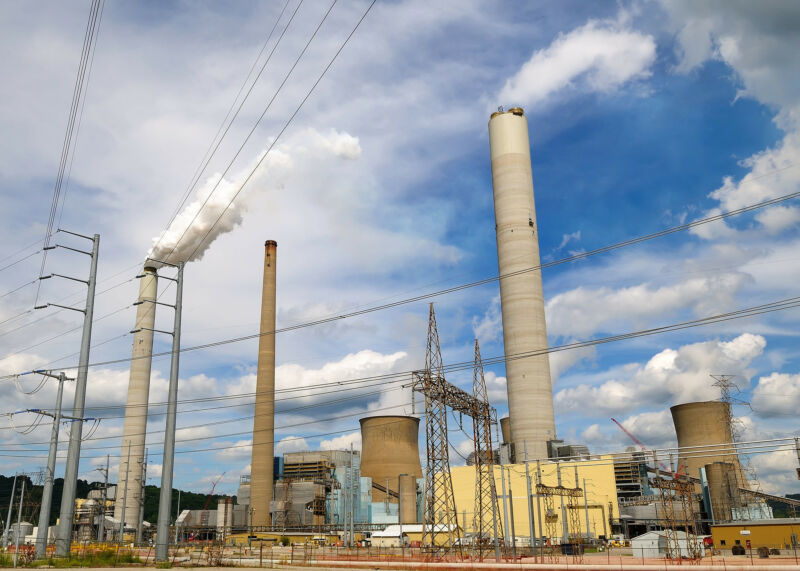 With the final tallies done, the US Energy Information Administration (EIA) released its energy-related CO2 emissions data for 2019 on Wednesday. This includes all fossil fuel combustion for generating electricity, heating buildings, industrial processes, and transportation. Overall, EIA puts last year's total at 2.8 percent less than 2018 and equal to the emissions of 2017.
In 2018, US emissions ticked upward by around three percent. This was due, in part, to weather conditions that drove higher demand for both heating and cooling. Transportation emissions were also up, which has been a continuing trend since the last economic recession.
Overall emissions went back down in 2019 for a mix of reasons. (Last December's edition of an annual global emissions study projected that 2019 US emissions would drop around 1.7 percent, so EIA's numbers are slightly better.) These emissions are a combination of some long-term trends, combined with year-to-year variations.