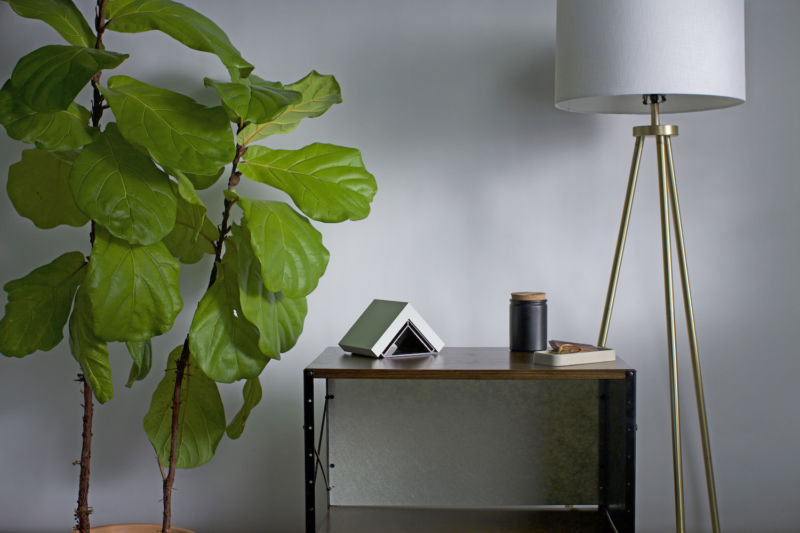 There's no doubt that Gmail has changed the way we consume email. It's free, it gives most of us all the storage we'll ever need, and it does a better job than most in weeding out spam and malware. But there's a cost to all of this. Storing years' worth of messages in a corporate-owned place gives end users less control than many would like. They rightfully worry about Google either being hacked or legally compelled to turn over contents.
On Wednesday, a Seattle-based startup called Helm is launching a service designed to make it easy for people to securely take control of their email and other personal data. The company provides a small custom-built server that connects to a user's home or small-office network and sends, receives, and manages email, contacts, and calendars. Helm plans to offer photo storage and other services later.
With a 120GB solid-state drive, a three-minute setup, and the ability to store encrypted disk images that can only be decrypted by customers, Helm says its service provides the ease and reliability of Gmail and its tightly coupled contacts and calendar services. The startup is betting that people will be willing to pay $500 to purchase the box and use it for one year to host some of their most precious assets in their own home. The service will cost $100 per year after that. Included in the fee is the registration and automatic renewal of a unique domain selected by the customer and a corresponding TLS certificate from Let's Encrypt.