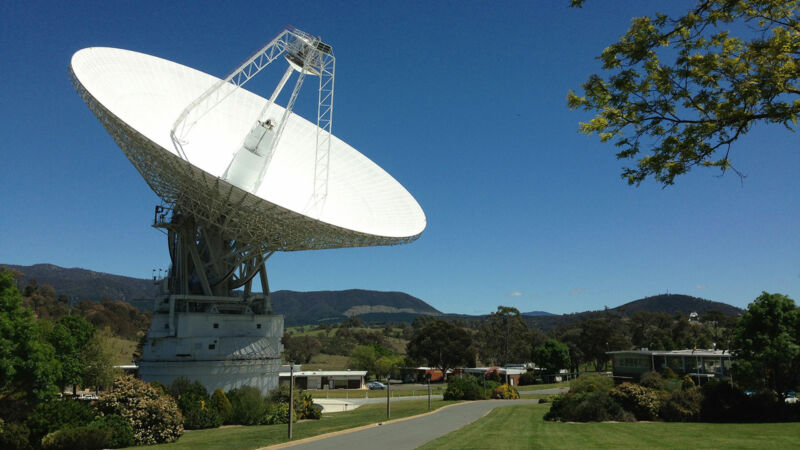 The Voyager 2 spacecraft has been gone from Earth for more than 43 years, and it now lies 125 astronomical units from our planet. That is 125 times the distance between the Earth and Sun.
Understandably, this distance makes it rather difficult for NASA to communicate with its far-flung spacecraft—there is a time delay of more than 17 hours. However, with Voyager 2, there is another complication in talking to the spacecraft.
After flying by Jupiter, Saturn, and Uranus, Voyager 2 made its final planetary flyby in August 1989 past Neptune. Scientists were also interested in flying by Neptune's intriguing moon Triton, so they commanded Voyager 2 to do so on its way beyond Neptune, flying over the north pole of Triton. This trajectory carried it along a southward path relative to the plane of the Solar System, and it has kept on booking it south.