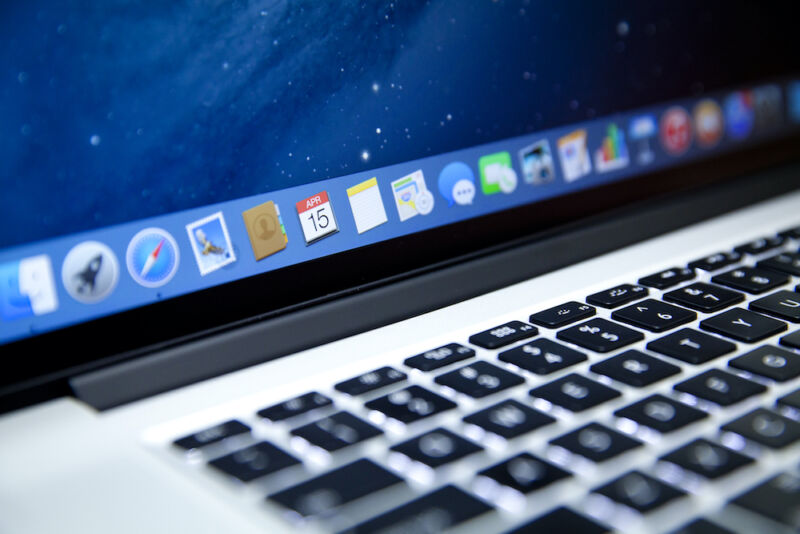 A previously undetected piece of malware found on almost 30,000 Macs worldwide is generating intrigue in security circles, which are still trying to understand precisely what it does and what purpose its self-destruct capability serves.
Once an hour, infected Macs check a control server to see if there are any new commands the malware should run or binaries to execute. So far, however, researchers have yet to observe delivery of any payload on any of the infected 30,000 machines, leaving the malware's ultimate goal unknown. The lack of a final payload suggests that the malware may spring into action once an unknown condition is met.
Also curious, the malware comes with a mechanism to completely remove itself, a capability that's typically reserved for high-stealth operations. So far, though, there are no signs the self-destruct feature has been used, raising the question why the mechanism exists.