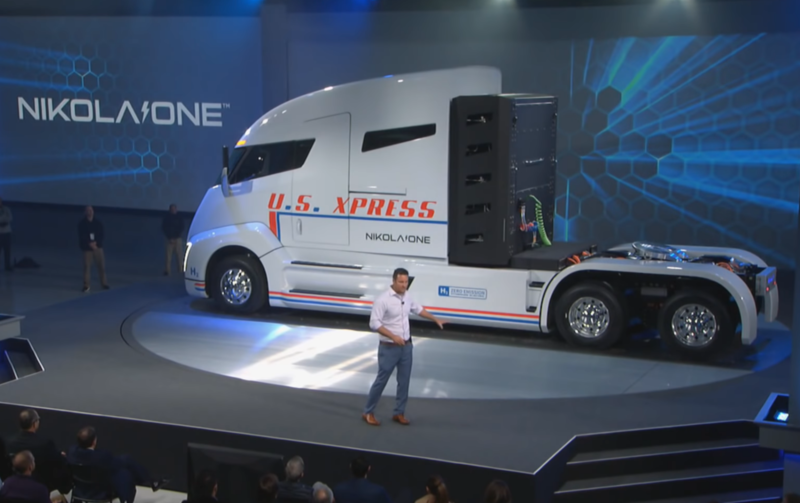 Trevor Milton, founder of electric truck startup Nikola, resigned his job as executive chairman of the company on Sunday—effective immediately. Nikola's stock plunged after the news and is currently trading at around $28 per share, which is down 18 percent.
Milton's resignation came just 10 days after a bombshell research report revealed that Milton wasn't telling the truth in 2016 when he unveiled the company's first product, the Nikola One, and claimed that it "fully functions." The report from short-selling firm Hindenburg Research also revealed that a Nikola One truck that appeared to be driving down a highway under its own power in a 2018 promotional video was actually rolling down a hill. Nikola acknowledged last week that it never got the Nikola One working.
The Hindenburg revelations put Nikola's management under immense pressure. Both the Securities and Exchange Commission and the Department of Justice have reportedly opened investigations into possible fraud by the company. Over the weekend, Milton offered (voluntarily, he says) to resign as executive chairman, and Nikola's board accepted his offer. Milton will also relinquish his seat on Nikola's board.