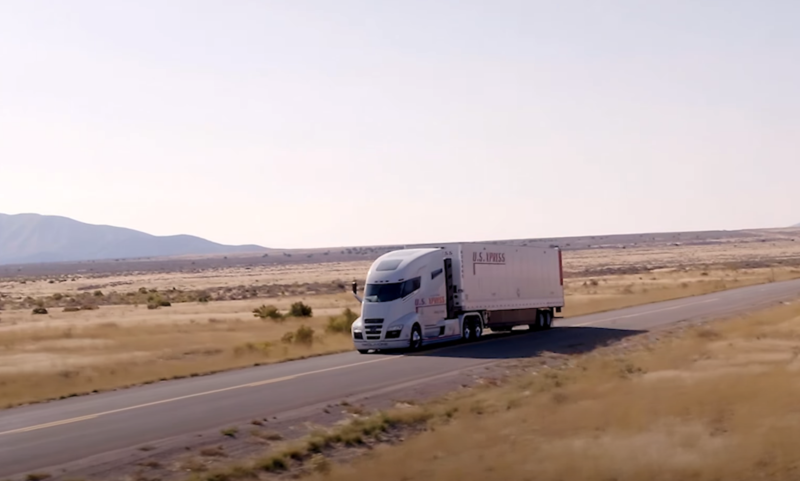 Nikola has issued copyright-takedown notices targeting critics on YouTube who used clips of the promotional video in which a Nikola prototype truck was seen rolling down a hill.
Nikola last month admitted that the promotional video of a supposedly functional Nikola One electric truck moving along a highway actually consisted of the company's vehicle rolling downhill. This week, Nikola "forced the removal of several critical videos from YouTube, saying they infringed its copyright by using footage from the company," including the truck-rolling-downhill video, the Financial Times reported yesterday.
Sam Alexander is one of at least two financial commentators who had videos removed by Google subsidiary YouTube at Nikola's request. He says that four of his videos were taken down.