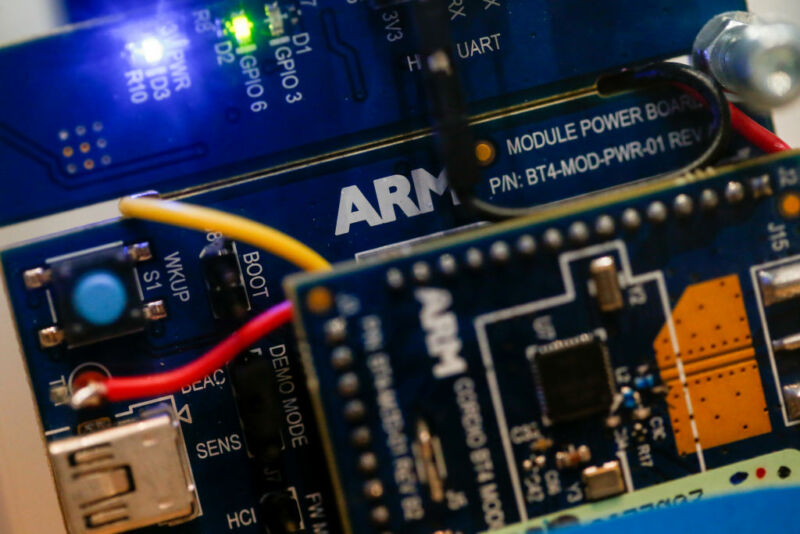 SoftBank is set to sell the UK's Arm Holdings to US chip company Nvidia for more than $40 billion, just four years after its founder Masayoshi Son bought the chip designer and said it would be the linchpin for the future of the Japanese technology group.
Multiple people with direct knowledge of the matter said a cash-and-stock takeover of Arm by Nvidia may be announced as soon as Monday, and that SoftBank will become the largest shareholder in the US chip company.
The announcement of the deal hinged on SoftBank ending a messy dispute between Arm and the head of its China joint venture, Allen Wu, who earlier rebuffed an attempt to remove him and claimed legal control of the unit.