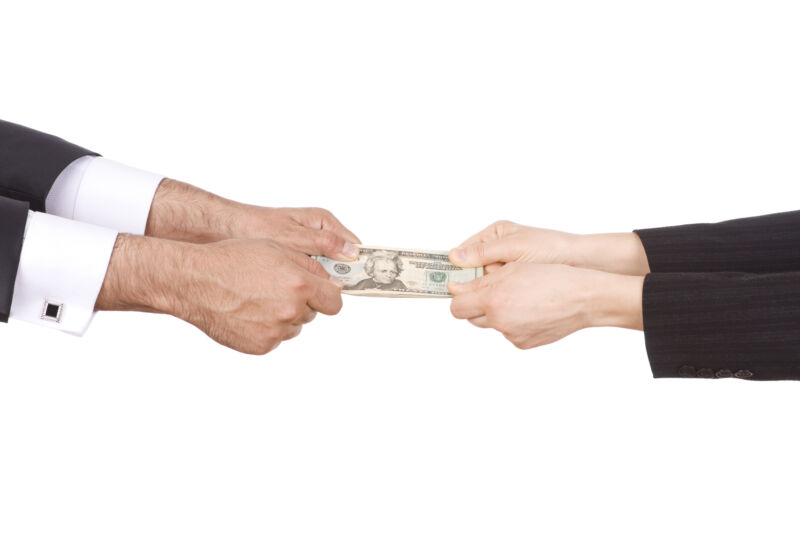 San Francisco voters overwhelmingly approved a ballot measure to impose an extra tax on any big company that pays its highest-paid employee over 100 times more than its median worker.
The ballot question was approved Tuesday by 65 percent of voters, with 230,298 yes votes and 123,943 no votes. As the ballot question states, the new tax is to be imposed on "businesses in San Francisco when their highest-paid managerial employee earns more than 100 times the median compensation paid to their employees in San Francisco."
The tax is expected to raise $60 million to $140 million per year. Large businesses—those with over $1 billion in gross receipts, 1,000 employees nationwide, and administrative offices in San Francisco—would pay an additional tax of 0.4 percent to 2.4 percent of their San Francisco payroll expenses. Other businesses that pay taxes on gross receipts instead of payroll expenses "would pay an additional tax from 0.1 percent to 0.6 percent of [their] San Francisco gross receipts."