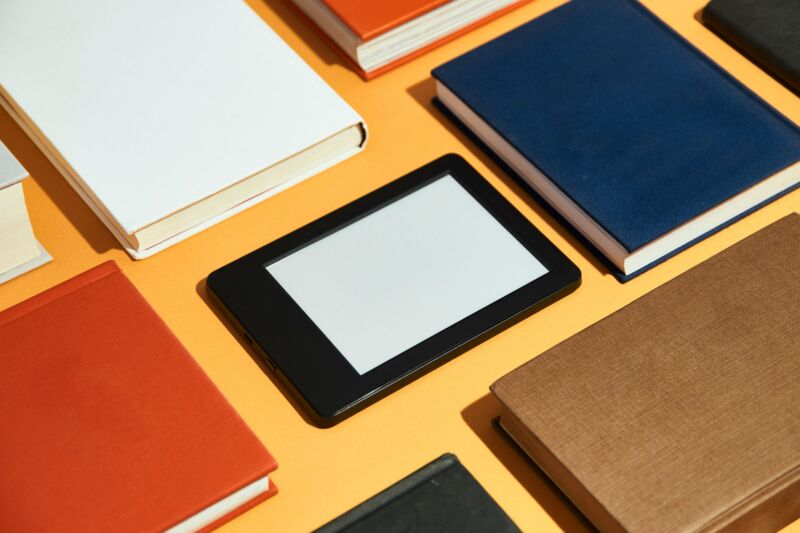 Before Sarah Adler moved to Maryland last week, she used library cards from her Washington, DC, home and neighboring counties in Virginia and Maryland to read books online. The Libby app, a slick and easy-to-use service from the company OverDrive, gave her access to millions of titles. When she moved, she picked up another card, and access to another library's e-collection, as well as a larger consortium that the library belongs to. She does almost all of her reading on her phone, through the app, catching a page or two between working on her novels and caring for her 2-year-old. With her husband also at home, she's been reading more books, mostly historical romance and literature, during the pandemic. In 2020, she estimates, she has read 150 books.
Adler buys books "rarely," she says, "which I feel bad about. As someone who hopes to be published one day, I feel bad not giving money to authors."
Borrowers like Adler are driving publishers crazy. After the pandemic closed many libraries' physical branches this spring, checkouts of ebooks are up 52 percent from the same period last year, according to OverDrive, which partners with 50,000 libraries worldwide. Hoopla, another service that connects libraries to publishers, says 439 library systems in the US and Canada have joined since March, boosting its membership by 20 percent.