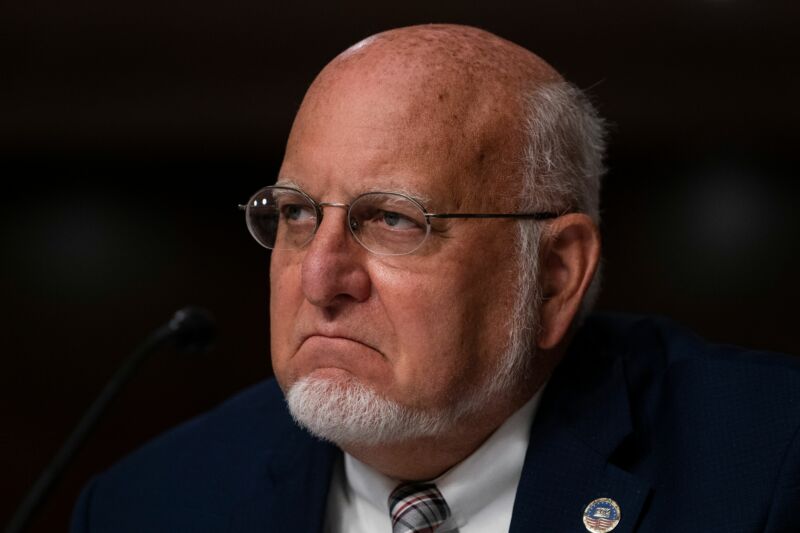 Renowned public health expert and former head of the Centers for Disease Control and Prevention William Foege penned a private letter to current director Robert Redfield last month. It included a desperate plea: break free of the Trump administration's political meddling, right the CDC's course, and brace for a fiery end.
"The White House will, of course, respond with fury," Dr. Foege wrote of his plan, first made public by USA Today Tuesday. "But you will have right on your side. Like Martin Luther, you can say, 'Here I stand, I cannot do otherwise.'" Peacefully resigning will not be enough to force change, Foege added. "When they fire you, this will be a multi-week story and you can hold your head high."
Foege, a former CDC director under the Carter and Reagan administrations, has not been a vocal critic of the Trump administration. But, in his letter to Dr. Redfield, he didn't hold back on his acerbic take of how the White House had handled the pandemic while damaging and sidelining the CDC in the process.