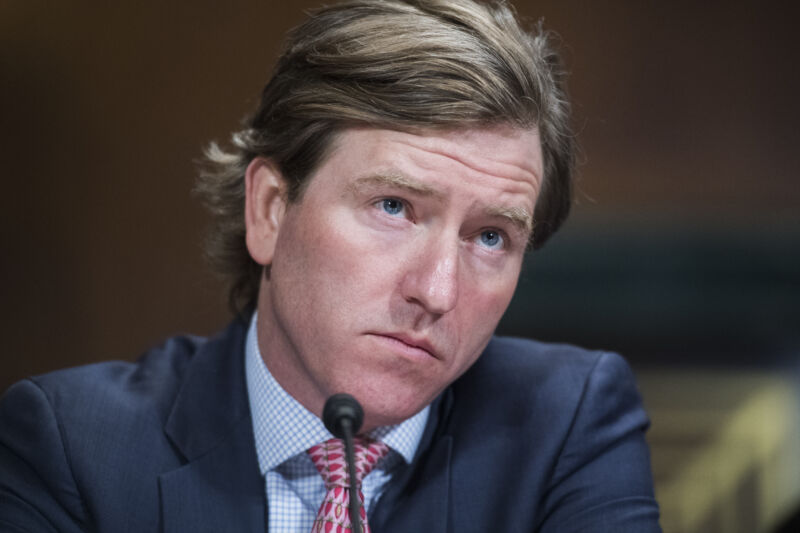 Update: After publication, the Elections Infrastructure Government Coordinating Council and the Election Infrastructure Sector Coordinating Executive Committees issued a joint statement in which they called the 2020 presidential election "the most secure in American history." The statement continued:
"When states have close elections, many will recount ballots. All of the states with close results in the 2020 presidential race have paper records of each vote, allowing the ability to go back and count each ballot if necessary... There is no evidence that any voting system deleted or lost votes, changed votes, or was in any way compromised." [Emphasis theirs]
Original story: As Donald Trump and his allies have touted unproven claims of election fraud over the last week, the Cybersecurity and Infrastructure Security Agency and its leader, Chris Krebs, have swatted them down. CISA has set up a "Rumor Control" page that debunks common claims about the election.