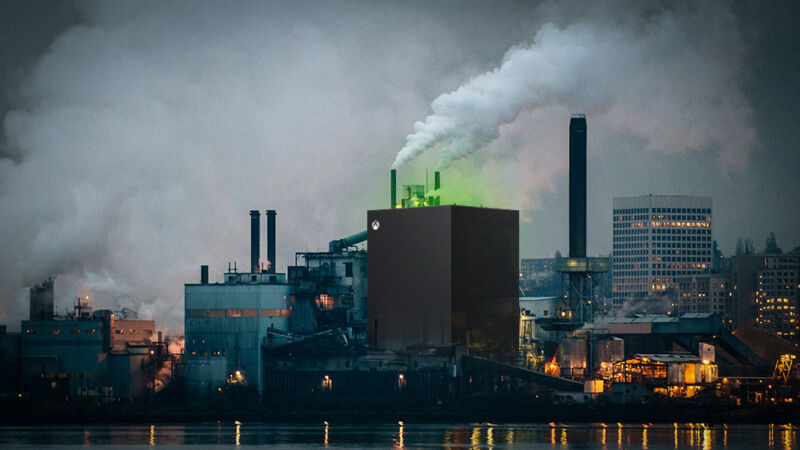 Update 8:45pm EST: A Microsoft spokesperson provided Ars with the following statement:
Users are given a choice during setup between the two power modes for the console: energy saving and instant on. To ensure players can select the option they prefer, they are not opted-in to either power mode by default. At Microsoft, we are committed to sustainability and, as we begin a new generation of gaming with Xbox Series X|S, we're continuing to explore how we can reduce our environmental impact across the product life cycle—from conceptualization, design, production, and packaging, to what happens once our consoles are in the hands of consumers and at their end-of-life. As part of this commitment, we are evaluating additional methods to highlight the benefits of energy saving mode, but have nothing further to share at this time.
Original Story 4:00pm EST: The "instant on" feature on new Xbox Series S/X consoles could suck up a total of 4 billion kWh—the equivalent of a year's operation for a large power plant—from US owners alone through 2025. That's according to a preliminary report released this week from the Natural Resources Defense Council, an environmentally focused nonprofit advocacy group.
As the name implies, the "instant on" feature of the Series S/X (and the Xbox One before it) lets users skip the usual startup time when turning the console back on. That saves about 10 to 15 seconds of waiting per power cycle on the Series S/X, down from about 45 seconds on the Xbox One. (This is separate from the Xbox Series S/X's heavily promoted "quick resume" feature that loads the game state for recent titles directly from the system's fast SSD storage and works in either mode)