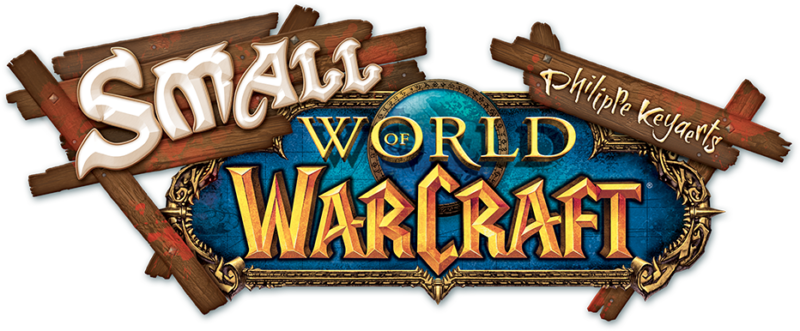 Welcome to Ars Cardboard, our weekend look at tabletop games! Check out our complete board gaming coverage at cardboard.arstechnica.com.
Since it was first published in 2009, the hyper-competitive family strategy game Small World has become a perennial tabletop favorite. Ironically, given its name, its success has caused its fantasy realm to grow over the years, with a steady stream of expansions introducing new factions to command and new regions to explore. Now, though, the game has shifted to an entirely new setting with Small World of Warcraft, a standalone game set in WoW's orc-infested land of Azeroth.
For the uninitiated, the original Small World has players control rival factions, all competing to seize territory and expand their empires. While it's a premise shared by countless "dudes-on-a-map" strategy games, Small World's unpredictable take on the concept comes with a handful of twists that help it stand out from the crowd.