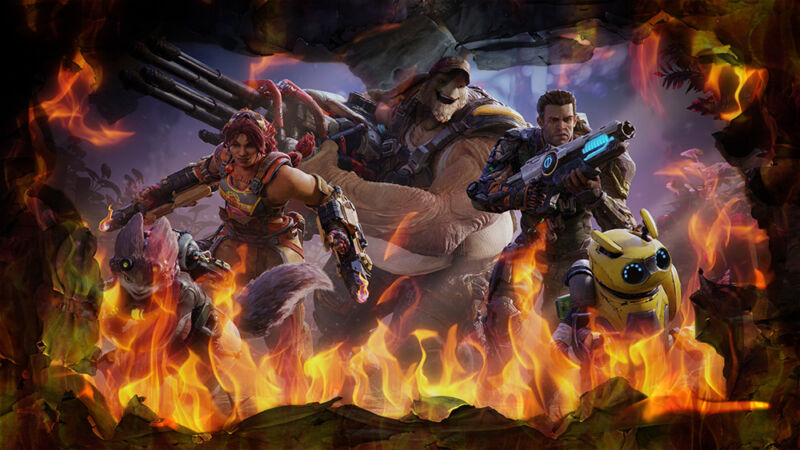 As it turns out, Amazon's idea of a Crucible couldn't handle the intense heat and pressure of the games industry.
After launching in May of this year, Crucible, Amazon Games' first large-scale shooter title for PC, will stop receiving updates and matchmaking support on November 9, the studio announced on Friday (at the exact end-of-week hour that bad game-news stories are typically sent to pasture). The company is taking the extreme measure of offering a "full refund" for any purchases made during the free-to-play game's lifespan, and it's directing customers to make refund requests through either Steam Support or Amazon's own contact form, depending on where purchases were originally made.
This followed the game's formal delisting from Steam in July, which followed painfully low concurrent player counts (as low as 200) that made it difficult for players to successfully matchmake with each other. Though the game launched with considerable attention, including a promotional blitz on the Amazon-owned game-streaming platform Twitch, it only briefly maintained a player population exceeding 10,000 users.