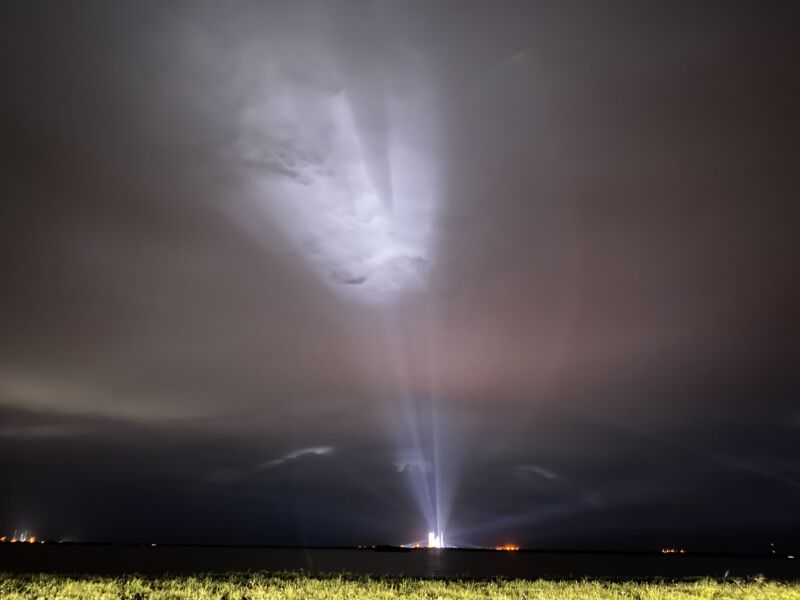 Welcome to Edition 3.18 of the Rocket Report! I'm thrilled this week to announce that I've written a book about the origins of SpaceX. It focuses on the Falcon 1 rocket, Elon Musk, and the early employees who carried out his vision. I spent oodles of time with Musk, who was expansive about those early years.
But just as importantly, I talked to dozens of the first SpaceX employees about those desperate days. Liftoff tells their story, and it is one hell of a tale. The book will be published by William Morrow on March 2, 2021. You can preorder now.
As always, we welcome reader submissions, and if you don't want to miss an issue, please subscribe using the box below (the form will not appear on AMP-enabled versions of the site). Each report will include information on small-, medium-, and heavy-lift rockets as well as a quick look ahead at the next three launches on the calendar.