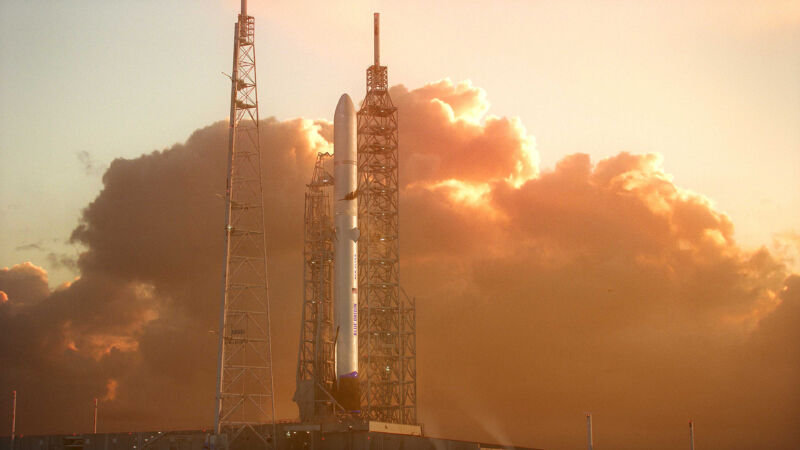 Welcome to Edition 3.26 of the Rocket Report! Even though we're nearing the end of 2020, news from the world of launch is not slowing down. We'll try to keep on top of it, even as the holidays approach. To that end, we'll publish one final newsletter next week, but it will come out two days early.
As always, we welcome reader submissions, and if you don't want to miss an issue, please subscribe using the box below (the form will not appear on AMP-enabled versions of the site). Each report will include information on small-, medium-, and heavy-lift rockets as well as a quick look ahead at the next three launches on the calendar.

Astra very nearly reaches orbit. Poor weather prevented Astra launch attempts on Friday and through the weekend, but by Tuesday, the upper-level winds over the spaceport in Kodiak, Alaska, lessened, Ars reports. And so, despite the leaden skies overhead, Rocket 3.2 ignited its five main engines and launched. It followed its planned flight trajectory nearly dead-on. A couple of minutes into flight, the main engines shut down, and the second stage separated. Its engine, too, lit. This upper stage then burnt all of its propellant and simulated the deployment of a payload into space.