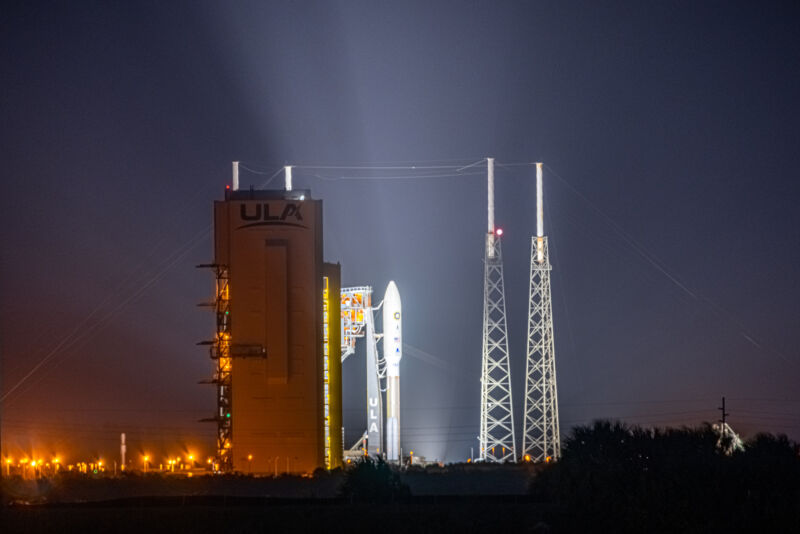 Welcome to Edition 3.23 of the Rocket Report! Times are good when SpaceX launches a rocket on Thursday evening and United Launch Alliance has the potential to break its streak of scrubs on Sunday. After that, the next big US launch will be the Crew-1 mission carrying four humans into space—the most people launching at one time in more than a decade.
As always, we welcome reader submissions, and if you don't want to miss an issue, please subscribe using the box below (the form will not appear on AMP-enabled versions of the site). Each report will include information on small-, medium-, and heavy-lift rockets as well as a quick look ahead at the next three launches on the calendar.

Rocket Lab to attempt a first-stage recovery. Rocket Lab said Thursday it will attempt to recover the first stage of its Electron rocket for the first time with its next mission, scheduled for liftoff in mid-November. Company founder Peter Beck said he was not sure what Rocket Lab would fish out of the ocean. It could be a nearly intact first stage or, he admitted, "a smoldering stump." The key with this test, he said, was to gather data about the parachute system, Ars reports.