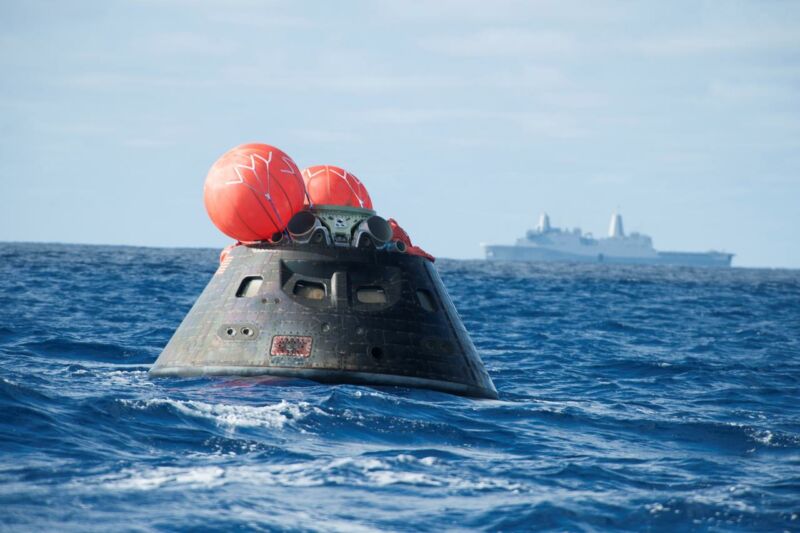 The December dawn felt hopeful as we stood outside, watching NASA's Orion spacecraft streak into the Florida sky. We could imagine that America was taking its first, tentative step into the future of human exploration of the cosmos.
"This is the beginning of the Mars era," the space agency's administrator at the time, former NASA astronaut Charlie Bolden, said shortly after the December 2014 launch. And in the moment, who could argue? Here was a spacecraft capable of flying to the Moon and back, acing its first test in space.
Six years later, some of the shine is gone, like slowly rusting brass. Years of waiting for an encore to that flight have worn away much of the enthusiasm that followed this Exploration Flight Test-1 mission. We were supposed to have seen an encore flight of Orion two years ago and a mission carrying astronauts around the Moon next year. Instead, Orion is unlikely to fly into space again before 2022, at the earliest.