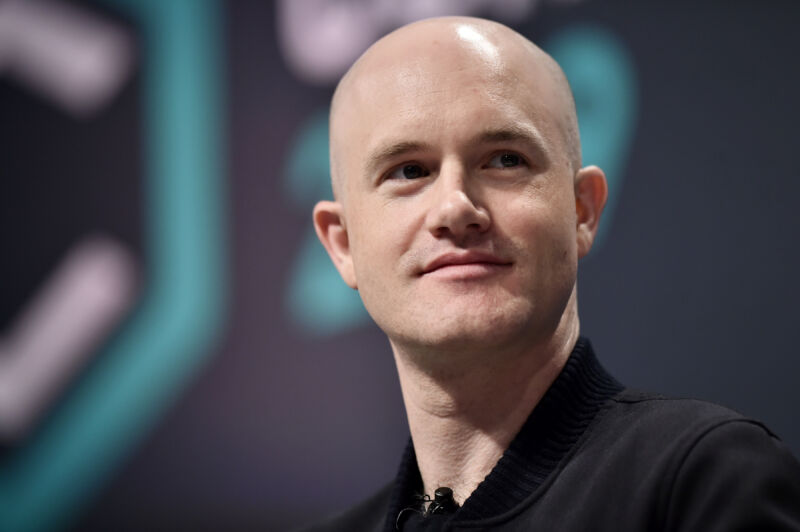 Sixty Coinbase employees have accepted a buyout offer after CEO Brian Armstrong announced a controversial new policy curbing political activism inside the company. Armstrong disclosed the figure in a Thursday email to employees.
Armstrong announced the new policy last week after a summer when many technology companies faced pressure from their employees to become more outspoken on issues of social justice.
"While I think these efforts are well-intentioned, they have the potential to destroy a lot of value at most companies, both by being a distraction, and by creating internal division," Armstrong wrote in a September 27 blog post. "We've seen what internal strife at companies like Google and Facebook can do to productivity. I believe most employees don't want to work in these divisive environments."