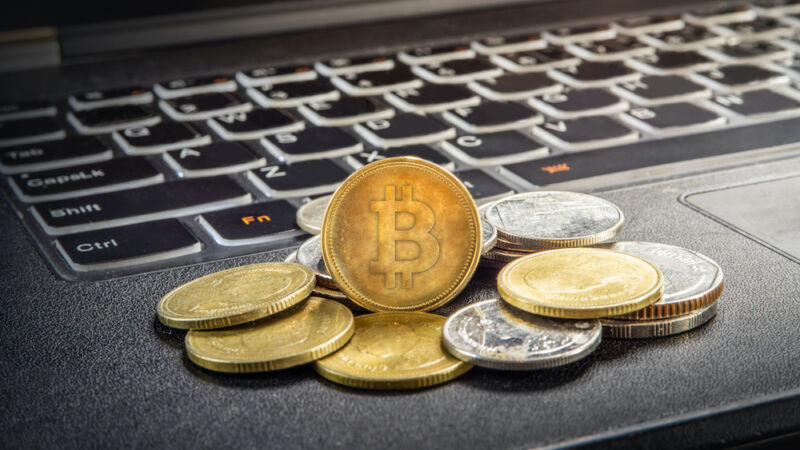 Nearly $1 billion in bitcoin has been transferred out of a mysterious wallet that has been quiet since 2015.
The haul of slightly more than 69,369 BTC—worth about $975 million at the time this post went live—was moved out in the past 24 hours, the bitcoin ledger shows. Alon Gal, co-founder and CTO of security firm Hudson Rock, was among the first—if not the first—to report the transaction.
"UNBELIEVABLE," he wrote. "Someone was able to crack the password of the bitcoin wallet I reported on only a short time ago and spend the $1,000,000,000 that was inside it!" Gal went on to say that it wasn't clear if the person responsible was the original wallet owner or someone who pulled off the unlikely feat of cracking the password.