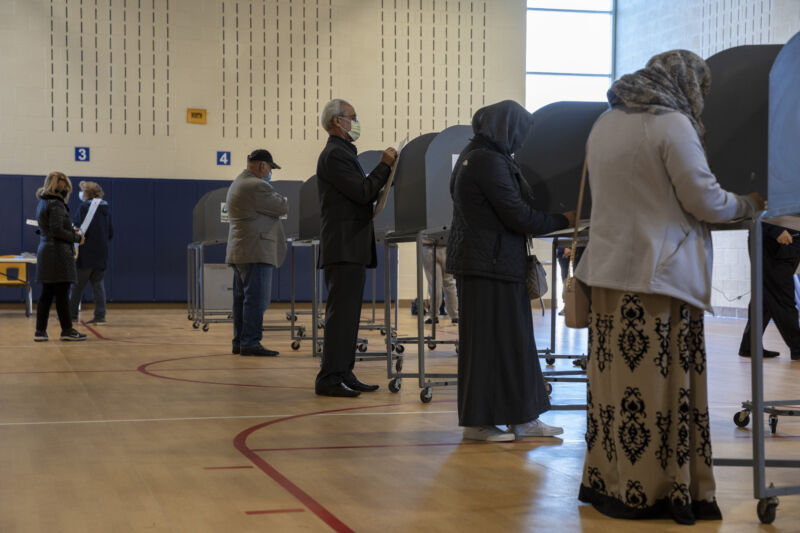 Both the FBI and the Federal Communications Commission are investigating a series of suspicious robocalls that warned recipients to "stay home" on Election Day in an apparent attempt at voter suppression.
Voters around the nation have received approximately 10 million of the automated "stay safe and stay home" calls, The Washington Post was first to report. YouMail, which offers smartphone apps for blocking spam calls, told the Post that the calls have been received in roughly 88 percent of all US area codes since the summer.
"If you wanted to cause havoc in America for the elections, one way to do it is clearly robocalling," YouMail CEO Alex Quilici told the Post. State and federal officials evidently agree.