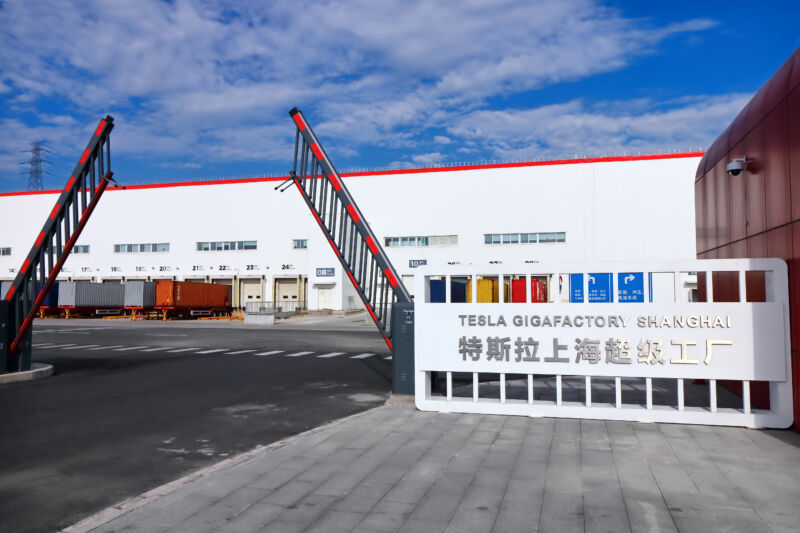 In recent months, Tesla skeptics have argued that the company's growth had stalled. After delivering a record-breaking 83,500 vehicles in the third quarter of 2018, the company's deliveries grew only modestly in the next few quarters: 97,000 in the third quarter of 2019, for example, and 90,650 in the second quarter of 2020.
But Tesla's Q3 2020 numbers, released Friday morning, put those concerns to rest. Tesla says it shipped 139,300 vehicles in the third quarter of 2020. That's up 53 percent from last quarter and up 45 percent from a year earlier. It's also up 24 percent from Tesla's previous best quarter—the fourth quarter of 2019.
The number slightly exceeded the consensus forecast of Wall Street analysts, but Tesla's stock still fell about 3 percent in Friday morning trading.