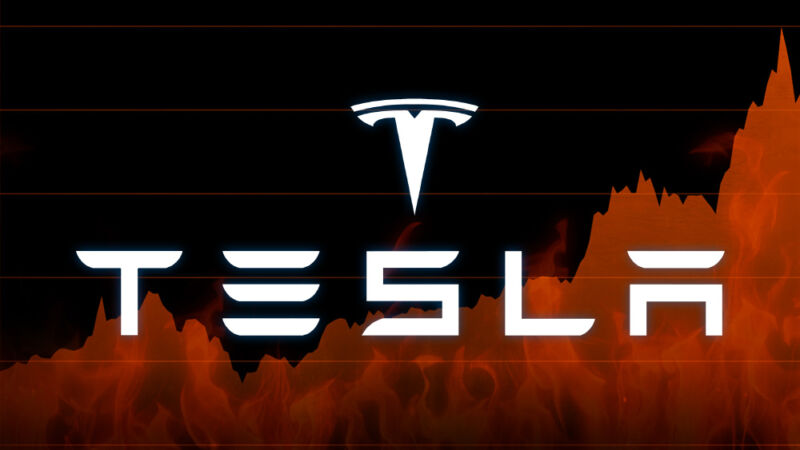 Shares of Tesla opened at $356 on Tuesday morning—down about 15 percent from Friday's closing price. The decline capped a rough week of trading for the carmaker. A week ago Tuesday, Tesla shares opened slightly above $500, a new record. They have been sliding ever since and are now down about 30 percent from last week's highs.
To be fair, those losses have merely put Tesla's stock back to the level it last reached in mid-August. Tesla stock soared in the second half of August after the company announced a five-for-one stock split on August 11. The value of Tesla's shares is still about four times what it was on January 1.
Snubbed by the S&P 500
Several factors seem to be weighing on Tesla's share price. One is the decision not to include Tesla in its influential S&P 500 index.