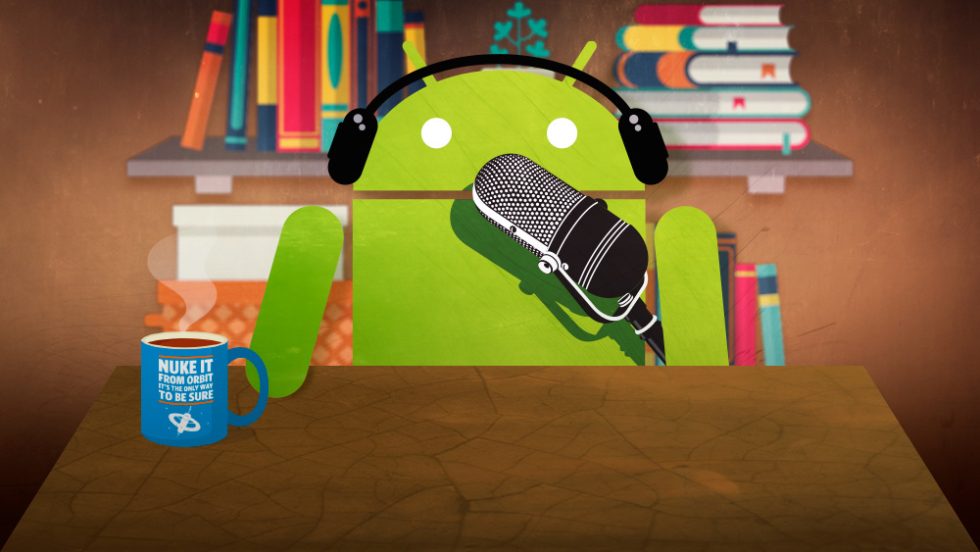 We've established a bit of a tradition here at Ars. Every year at Google I/O, we have a sit-down talk to learn more about Android directly from the people that make it. Of course, this year, just about every major event was canceled due to the coronavirus pandemic, nothing is really normal, and Google I/O never happened.
We can still do interviews over the Internet though! So while it happened later in the year than normal, we were still able to hold our annual chat with some of the most important Googlers at Android HQ: Dave Burke, Android's VP of Engineering, and Iliyan Malchev, Principal Engineer at Android and the lead of Project Treble.
We came prepped with questions about the more mysterious corners of Android 11, which actually led to a lot of interesting talk about the future. You'll learn about a coming re-write of the Bluetooth stack, and there's lots of talk about modularity and easy updating (like plans will hopefully, someday, allow you to update the Linux kernel and developer APIs as easily as you download an app update).