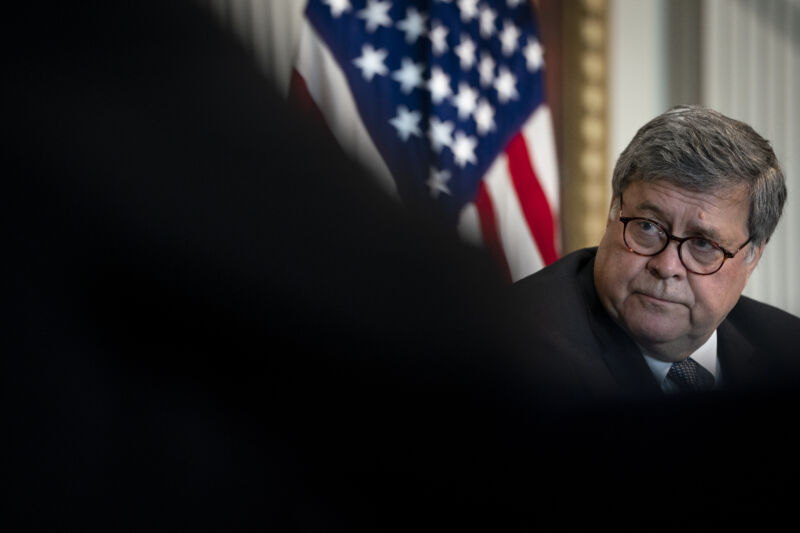 Attorney General William Barr is pressuring the career lawyers at the Department of Justice to complete work on a potential antitrust case against Google by the end of September, The New York Times reports. It's the latest sign of a long-simmering dispute within the government about the timing and scope of the government's attack on the Silicon Valley behemoth.
Antitrust enforcement against Google has become a rare issue of broad bipartisan agreement. Fifty states and territories have joined a coalition preparing to bring its own antitrust lawsuit against Google. That means that most Republican-controlled states are participating in the effort, as are most Democratic-controlled states.
Liberals have traditionally favored vigorous enforcement of antitrust law across the economy. Conservatives have traditionally favored more restraint, but they seem particularly keen to enforce antitrust law against technology platforms they view as biased against conservatives.