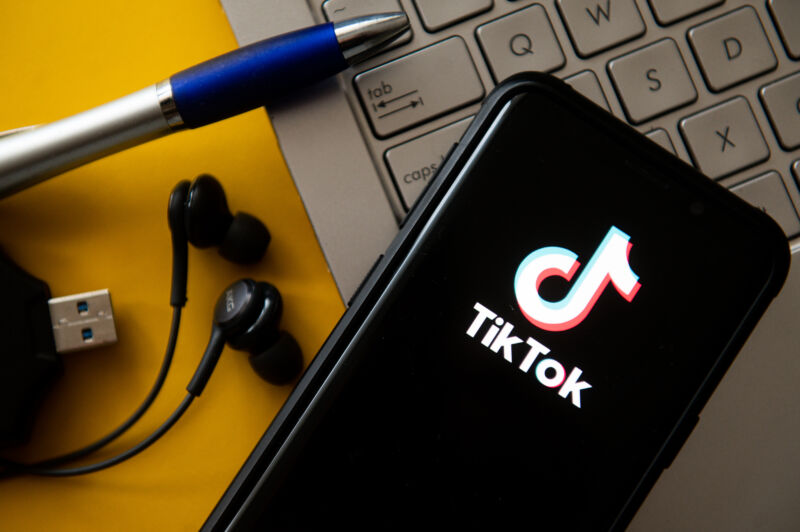 If you've turned on a radio, television, or Internet-connected device since last Monday, you've probably heard that there was a federal election in the United States this past week. After waiting through four days of election officials nationwide working to tally up ballots as fast as they could, all major media outlets on Saturday agreed that the Democratic challenger, former Vice President Joe Biden, won the election, paving the path for him to be sworn in as our 46th president in January.
One key figure, however, has yet to accept the outcome: the loser of the race, incumbent President Donald Trump. Trump made clear in September that he had no intent of conceding should he lose the election. He has followed through on that threat, filing a dozen lawsuits in at least five states so far, making baseless allegations of fraud and seeking to have ballots thrown out or recounted.
As part of this effort, Trump administration officials and their allies, such as the president's adult sons, took to social media asking anyone with suspicions or evidence of voter fraud to call a specific hotline number. The Internet has responded to the existence of this hotline exactly as one might expect: with maximum trolling.