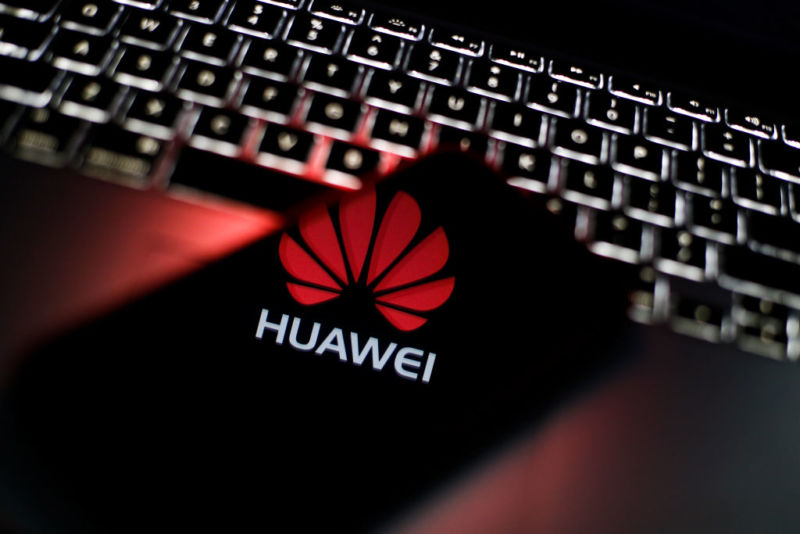 Tighter US restrictions against Huawei are going into effect September 15, and companies around the world are being forced to pick a side. We've already seen the world's largest foundry, TSMC, say it will no longer do business with Huawei, even though Huawei was crowned the world's largest smartphone manufacturer last quarter. The next companies to drop out are Samsung, LG, and SK Hynix, according to a pair of reports from Korean site Chosun Ilbo.
First up, Chosun Ilbo reports that Samsung Electronics and SK Hynix have both said they will stop selling chips to Huawei. Samsung is the world's No.1 memory maker, and SK Hynix is No.2, so Huawei will have to source NAND flash and DRAM memory from somewhere else. The No.3 memory manufacturer provider is American company Micron, which has already shunned Huawei. In the RAM market, Samsung, SK Hynix, and Micron are the "big three" manufacturers and combined have around 94 percent market share. All three are also major players in the NAND flash-memory market, which, according to Statista, goes Samsung (35.5 percent), Kioxia (18.7 percent, formerly Toshiba Memory), Western Digital (14.7 percent), Micron (11.3 percent), Intel (9.7 percent), and SK Hynix (9.6 percent). Those manufacturers, covering 99.5 percent of the market, all reside in the United States, Japan, or South Korea, so no one seems likely to sell to Huawei. Things are looking grim.
Chosun Ilbo says that Huawei is the world's third-largest purchaser of semiconductors, and the company accounts for 6 percent of Samsung Electronics semiconductor sales and 15 percent of sales for SK Hynix. Huawei has known this ban has been coming for a long time though, and the report says the company has "a two-year inventory."