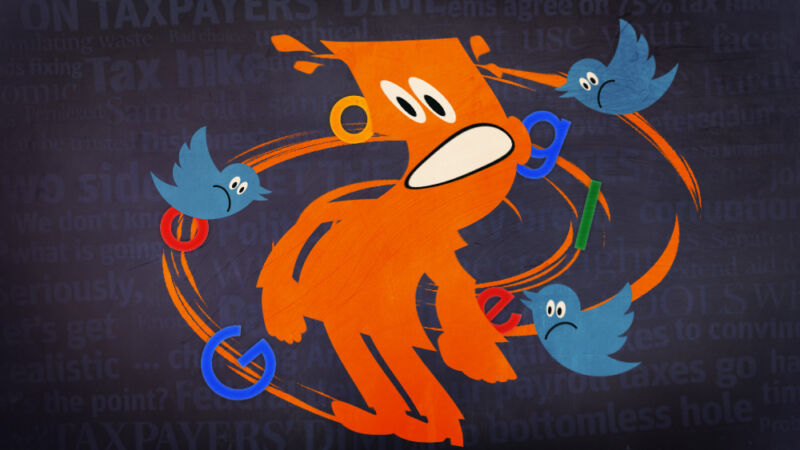 With just over 50 days to go before the 2020 US presidential election, everything is—predictably—hitting the fan. Foreign interference is of course an ever present threat, with known actors both attempting to amplify social discord as well as literally hack campaigns. But good old homegrown deliberate misinformation is also a significant threat to this year's entire electoral process.
Misinformation spreads rapidly thanks to the advent of social media—especially Facebook, Google, and Twitter. Facebook already announced its (weak) plan for combating rampant falsehoods, and this week Twitter and Google both made their plans public as well.
Tweet, tweet…
Twitter's existing policy prohibits users from posting content that includes "false claims on how to participate in civic processes" or "content that could intimidate or suppress participation." In other words, at a very high level you're not allowed to use Twitter to lie about voting or tell people not to vote.