Presently sponsored by: NordVPN — an even faster VPN connection. Now powered by NordLynx, a WireGuard-based tunneling solution.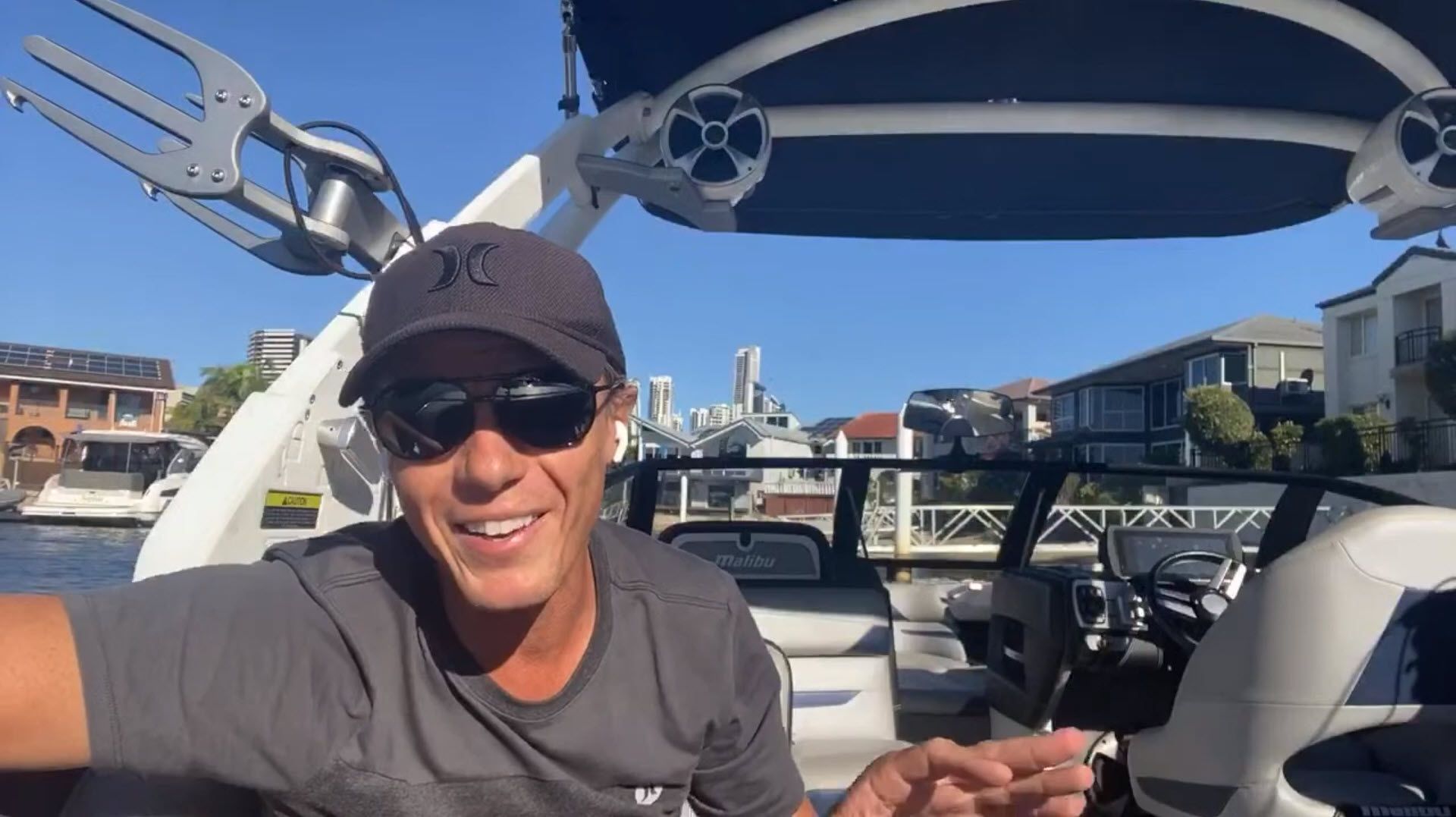 Last week, I got the vid out a day late and by early afternoon today it looked like I was heading the same way. So, for the first time I ended up just live streaming it direct to YouTube. I actually quite liked the interaction, although I picked the quietest time in the day with most of the world asleep and obviously the audio quality wasn't the same as sitting in my office but still, not a bad end result I reckon.
I decided to sit outside on the boat as in just a few hours from now, our restrictions here will begin lifting and we'll actually be able to head out on it for leisure again. I talk a bit about what's changing here, what our numbers look like and, of course, the whole COVIDSafe situation. Our contact tracing app has been really well received here by and large but holy shit, those who don't like it are an angry bunch, just listen to one example I read out. All that and some IoT and networking bits as well in this week's update.
References