Presently sponsored by: SecurityFWD. A brand new YouTube show from Varonis. Watch Episode 1: How Far can Wi-Fi Travel?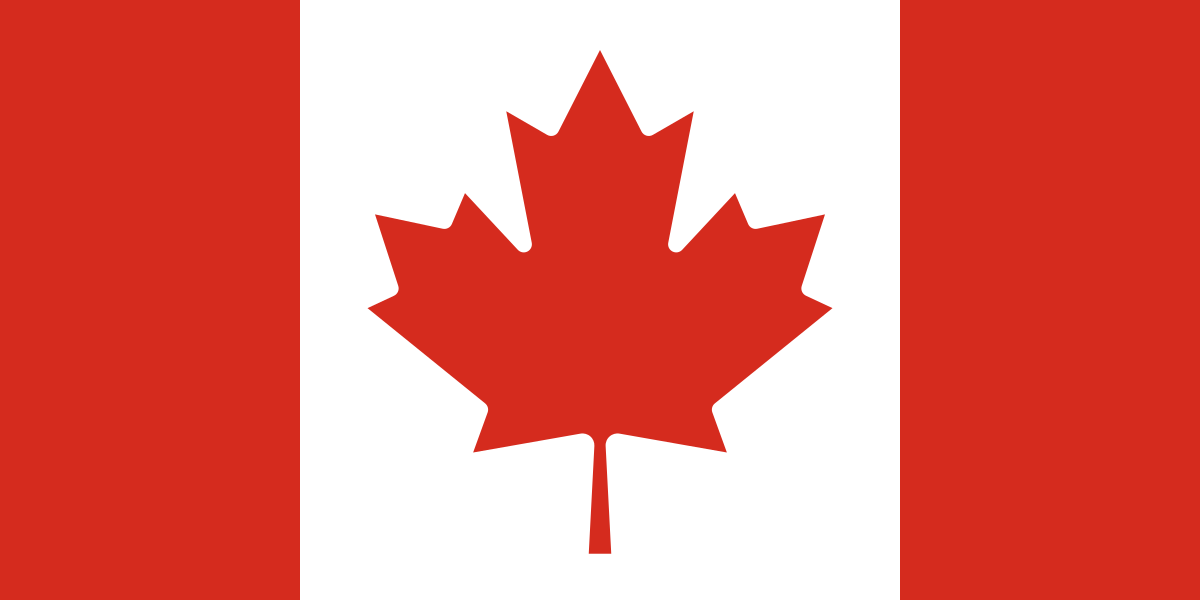 Following in the footsteps of many other national governments before them, I'm very happy to welcome the Canadian Centre for Cyber Security to Have I Been Pwned. The Canadian Centre for Cyber Security now has full and free access to query all Canadian federal government domains across both past and future breaches.
Canada's inclusion in the service brings the total to 11 federal governments across North America, Europe and Australia. I hope to include more parts of the world in the coming months.