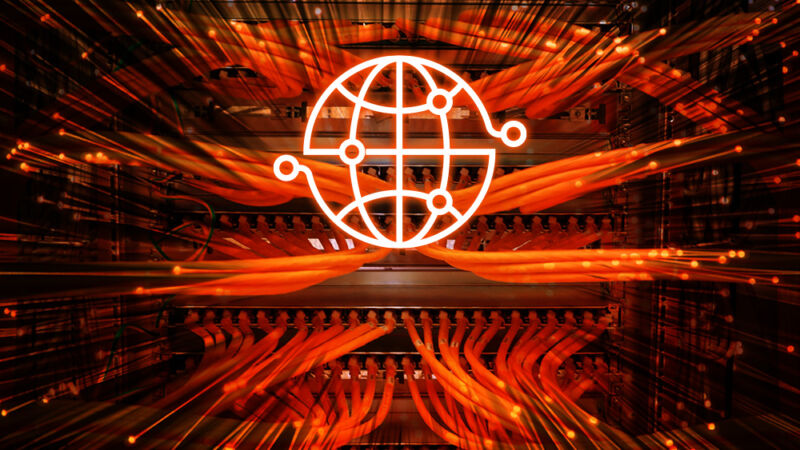 We're 10 months into 2020, and businesses are still making adjustments to the new realities of large-scale telework (which, if you're not in the IT biz, is just a fancy term for "working from not in the office"). In the Before Times, telework was an interesting idea that tech companies were just starting to seriously flirt with as a normal way of doing business—whereas now, most businesses large or small have a hefty fraction of their workforce staying home to work.
Unfortunately, making such a sweeping change to office workflow doesn't just disrupt policies and expectations—it requires important changes to the technical infrastructure as well. Six months ago, we talked about the changes the people who work from home frequently need to make to accommodate telework; today, we're going to look at the ongoing changes the businesses themselves need to make.
We're going to need a bigger boat pipe
This small business was hurting very badly on the afternoon shown—it's blowing through its 20Mbps upload pipe nearly nonstop for a half-hour straight during the peak of the workday. [credit: Jim Salter ]
The most obvious problem that businesses have faced—and are continuing to face—with a greatly multiplied number of remote workers is the size of the company's Internet connection. If you need a quarter—or half, or three quarters—of your workforce to remote in to work every day, you need enough bandwidth to accommodate them.