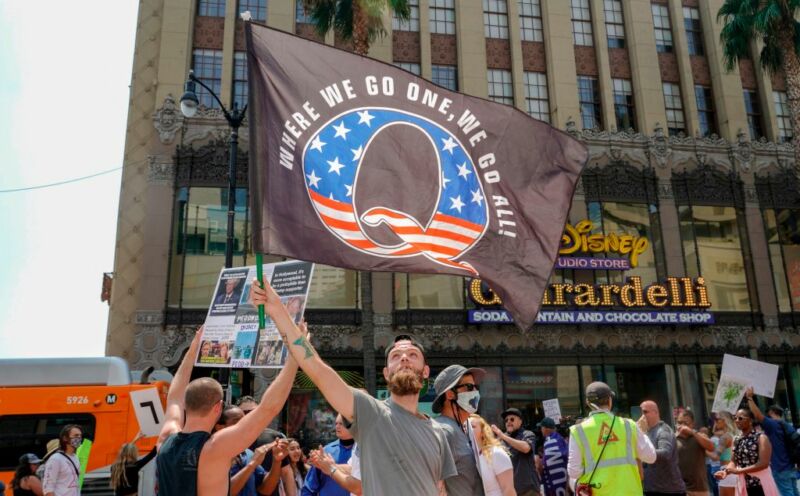 Google-owned YouTube has become the latest social media platform to crack down on the pro-Trump conspiracy theory QAnon ahead of November's US election, but stopped short of a full ban on the rapidly spreading movement.
In a blog post on Thursday, the video platform said that it would "prohibit content that targets an individual or group with conspiracy theories that have been used to justify real-world violence," citing QAnon and related conspiracy theory Pizzagate.
The social media group also said that it had removed "tens of thousands" of videos and "hundreds of channels" related to QAnon, whose members believe US president Donald Trump is under threat from a Satanic "deep state" cabal of Democrats and Hollywood celebrities involved in child trafficking.